Ubisoft ends Ghost Recon Breakpoint updates, working on NFTs for other titles
Last 'Digit' was released for Tom Clancy shooter on March 17, three months after experiment began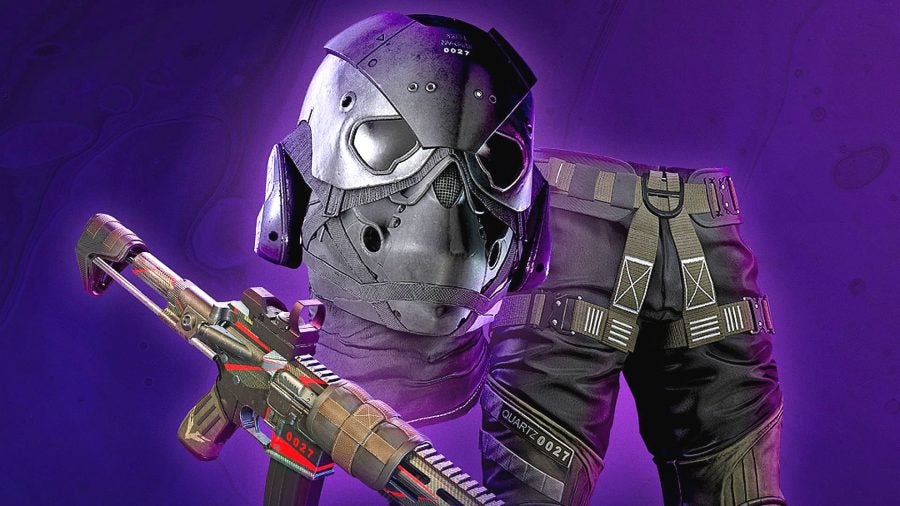 Ubisoft is no longer making content for Tom Clancy's Ghost Recon: Breakpoint -- including its controversial NFTs.
The official Ghost Recon Twitter account confirmed that March saw the final update for the game, although servers for both Breakpoint and its predecessor Wildlands will continue to be maintained.
GamesIndustry.biz asked Ubisoft whether this includes the game's NFTs, and received a screenshot from the Ubisoft Quartz website (which is not available in all regions) confirming this to be the case.
The message thanks all Ghost Recon: Breakpoint players who claimed their first Digits -- Ubisoft's term for its NFTs -- adding "You own a piece of the game and have left your mark in its history."
It concludes: "Stay tuned for more updates with features to the platform and future drops coming with other games."
The final Digit for Breakpoint was released on March 17th -- just three months after Ubisoft first announced it would be adding NFTs into the game.
The Breakpoint NFTs were in-game items such as trousers for your character with unique serial numbers rendered on them.
One of the most common sales pitches for NFTs is the ability to use your items in other games, although there is no word on whether this will apply to Digits sold in Breakpoint.
News of Ubisoft's entry into selling NFTs was met with confusion and frustration among some of its own staff, as well as backlash from members of the public.
Earlier this year, Ubisoft Strategic Innovations Lab vice president Nicolas Pouard said in an interview that gamers "don't get" how they can benefit from NFTs.