Ubisoft HR head: "People lost trust" in reporting process
Chief people officer Anika Grant says publisher didn't follow-up enough with people who raised concerns, wants to fix that going forward but won't go back to correct past mistakes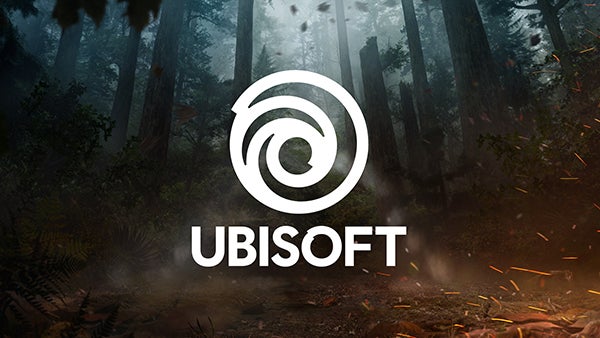 Ubisoft chief people officer Anika Grant has responded to recent reports that many Ubisoft employees are unhappy with how the publisher has handled misconduct reports since it was hit by numerous allegations of a toxic culture condoning sexual harassment last year.
In an interview with Axios, Grant addressed complaints levied by multiple employees who reported incidents to the publisher using its official channels, but were given little or no information about what was done with those reports.
"At the beginning of the crisis, we spent a lot of time making sure that we had the right process in place, that we were able to very quickly and efficiently run an investigation and get to some outcomes," Grant said.
"What I think we missed, though, is the employee experience through that. I don't think we always communicated enough back to the people who had raised an issue in the first place about what we found as part of the investigations: the decisions that we made and the actions that we took. And so I think, unfortunately, people lost trust in that process."
Grant added the company is "100% focused on fixing" its communication issues with those who report incidents. However, when asked if that meant the company would go back to previous complaints and follow-up with the reporting parties, she responded "I think our focus really is moving forward."
Grant did say that the number of complaints the company is receiving has decreased, as has the severity of the transgressions being reported.
She also expressed faith in Ubisoft CEO Yves Guillemot to properly address the company's problems despite having led it throughout the period covered by these reports.