THQ Nordic opens new studio Nine Rock Games
Slovakia-based developer staff by team who has worked on DayZ, Conan and Soldier of Fortune 3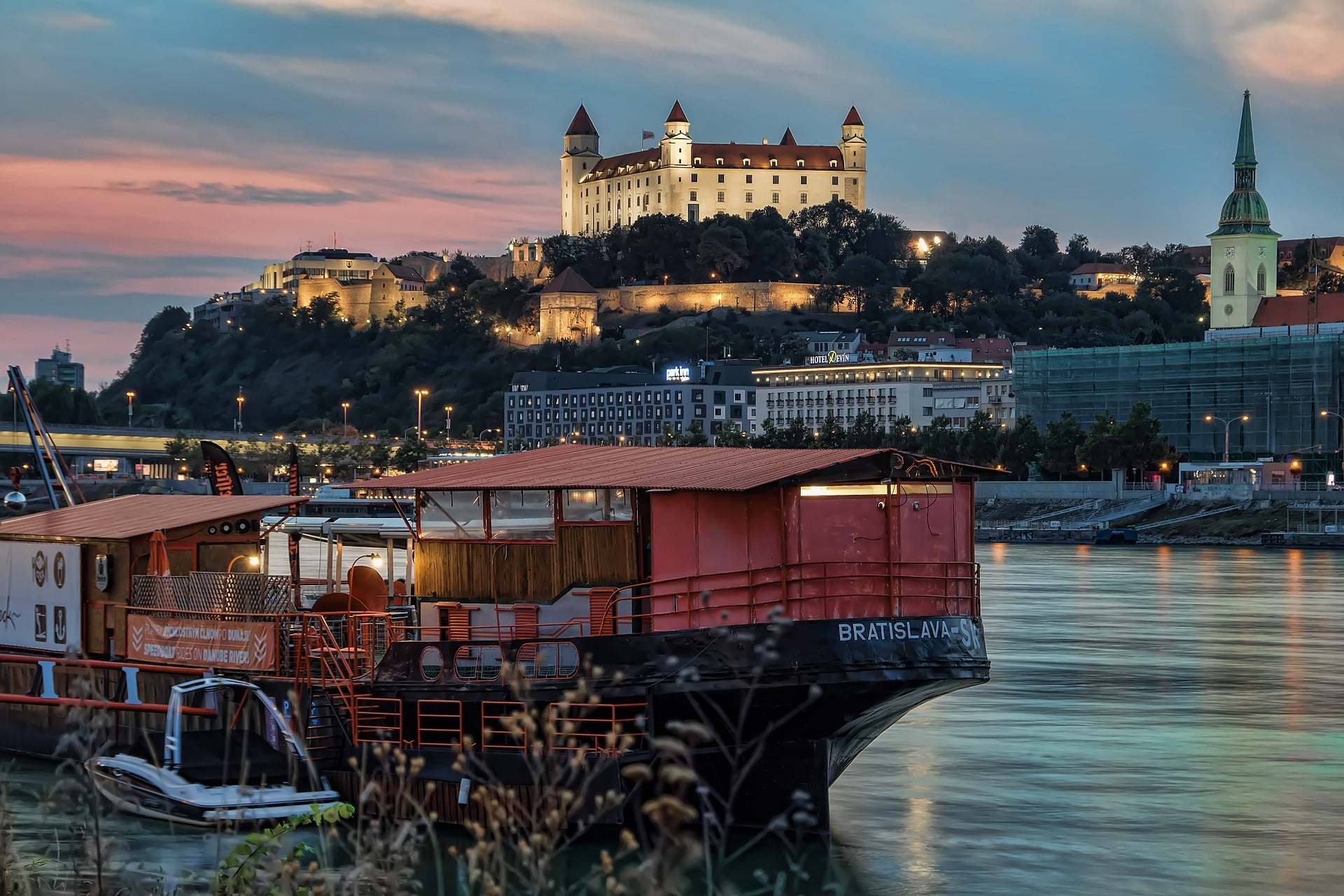 THQ Nordic has added yet another studio to its empire with the formation of Nine Rock Games.
The publisher has opened the new company in the Slovakian capital of Bratislava, and the team is already working on its first project.
The studio will be led by CEO David Durcak, who has spent the past five years working as a project lead at DayZ developer Bohemia Interactive. The rest of the team has built up experience working on DayZ, Soldier of Fortune 3, Conan and Chaser.
Nine Rock Games' debut title will be a shooter/survival game, with more details to be announced at a later date.
The Slovakian studio is the latest addition to THQ Nordic's parent Embracer Group, which opened two new studios through its subsidiary Amplifier Game Invest (formerly Goodbye Kansas) last month.
The company opened River End Games in Sweden and C77 Entertainment in Seattle.