Amplifier Game Invest opens Seattle studio
C77 Entertainment announcement comes just one week after Amplifier opened River End Games in Gothenburg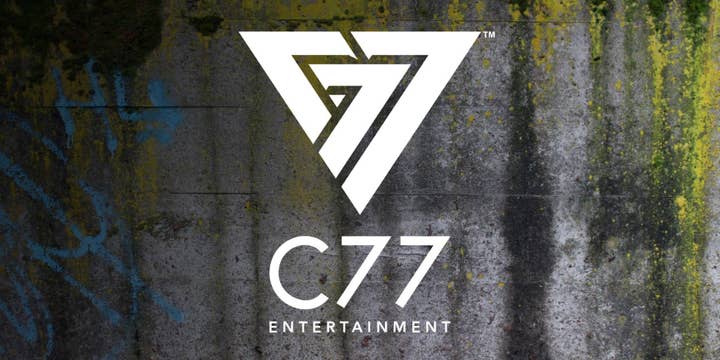 Just one week after opening a studio in Sweden, Amplifier Game Invest has announced a new location in Seattle, Washington.
C77 Entertainment is the latest addition to the growing portfolio of Amplifier Game Invest, formerly Goodbye Kansas, and will focus on action games for PC and console.
The studio will be led by Swedish developers Mattias Kylén and Kenny Magnusson; the pair are veterans of the AAA scene, having worked with studios like 343 Industries, DICE, and Pandemic Studios.
"The support provided by Amplifier Game Invest and [parent company] Embracer Group is not only financial but includes marketing, publishing, business operations, payroll, HR and legal," said C77 Entertainment CEO Mattias Kylén.
"They have been fantastic in providing this infrastructure. For a highly creative group like C77 Entertainment, who are not traditional entrepreneurs, this is a dream come true."
Kylen and Magnusson are joined by four others in the tightly-knit studio, and all have experience working together on AAA games.
"Moving into the North American market not only increases our potential to attract the best teams available for acquisitions, but also expands this model where we found the company and give the developers solid financial incentives as employees," said Amplifier Game Invest CEO Per-Arne Lundberg.
C77 Entertainment will be a fully owned subsidiary to Amplifier Game Invest, along with the recently opened River End Games in Gothenburg, and Little Nightmares developer Tarsier Studios, which was acquired last year for $10.5 million.