Amplifier Game Invest opens new development studio in Sweden
River End Games is funded by recently rebranded investment arm of THQ Nordic parent Embracer Group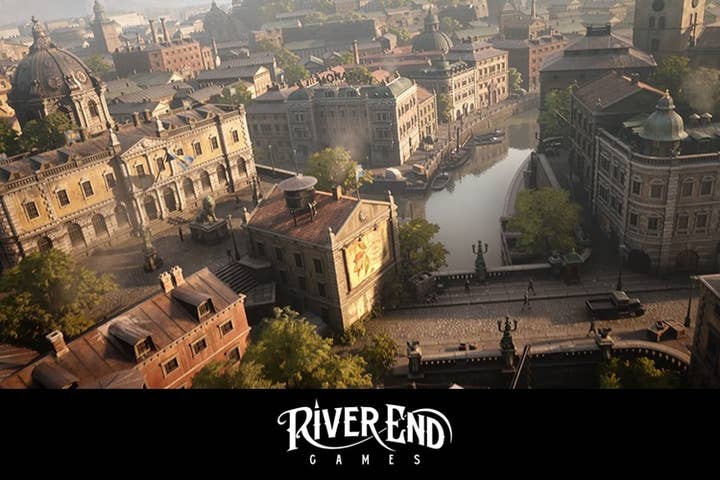 Amplifier Game Invest, formerly known as Goodbye Kansas Game Invest, has opened its first new games studio.
River End Games is based in Gothenburg, Sweden, and starts with a team of six developers, led by creative director Anders Hejdenberg and senior programmer Karl Broström.
Hejdenberg previously spent 15 years as owner of Leo's Fortune developer 1337 Game Design, while Broström has worked at 1337, Ghost Games and EA DICE.
The studio is funded, supported and fully-owned by the Amplifier Game Invest, which itself is owned by Embracer Group -- the parent company for growing publisher THQ Nordic.
The recently rebranded firm believes this opening "establishes a new model that fills a gap in the market," by forming brand new studios that have the full funding and support of a larger organisation.
River End Games is already working on a new IP "with a deep narrative and exquisite visual design," although there are no details at this time.
Amplifier Game Invest also owns a number of other developers Embracer Group has acquired, including Little Nightmares developer Tarsier Studios.