Goodbye Kansas Game Invest re-brands as Amplifier Game Invest
Re-brand to "better reflect the new ownership" following acquisition by THQ Nordic last year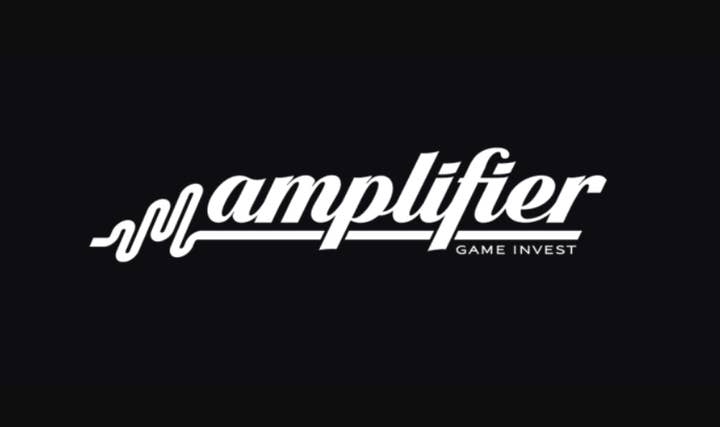 Following its acquisition by THQ Nordic in August last year, Goodbye Kansas Game Invest has re-branded as Amplifier Game Invest.
In a statement, the international games investment firm said the move was to "better reflect the new ownership, and to clarify the company's core mission focus."
"Our focus remains the same - to enter long-term partnerships with talented game developers across the globe and help them to reach their goals," said CEO Per-Arne Lundberg. "They are the stars and our job is to amplify their work, team and business."
The Stockholm firm began investing in 2016 and currently has seven active game company investments in the Nordic region.
"2020 will be an exciting year for Amplifier Game Invest." Per-Arne Lundberg added. "We already view ourselves as the most ambitious and most indie-friendly equity investor in games, and we will continue to work with our current partner studios as well as to help talented teams to start-up their business and invest in already existing game companies."
Previous investments from the company include Mutant: Year Zero, Biomutant developer Experiment 101, and the Internet Gaming Database, which was acquired by Twitch late last year.