The complete Game Changers 2021
Read all the profiles for this year's celebrants as we highlight folks working to make the games industry a better place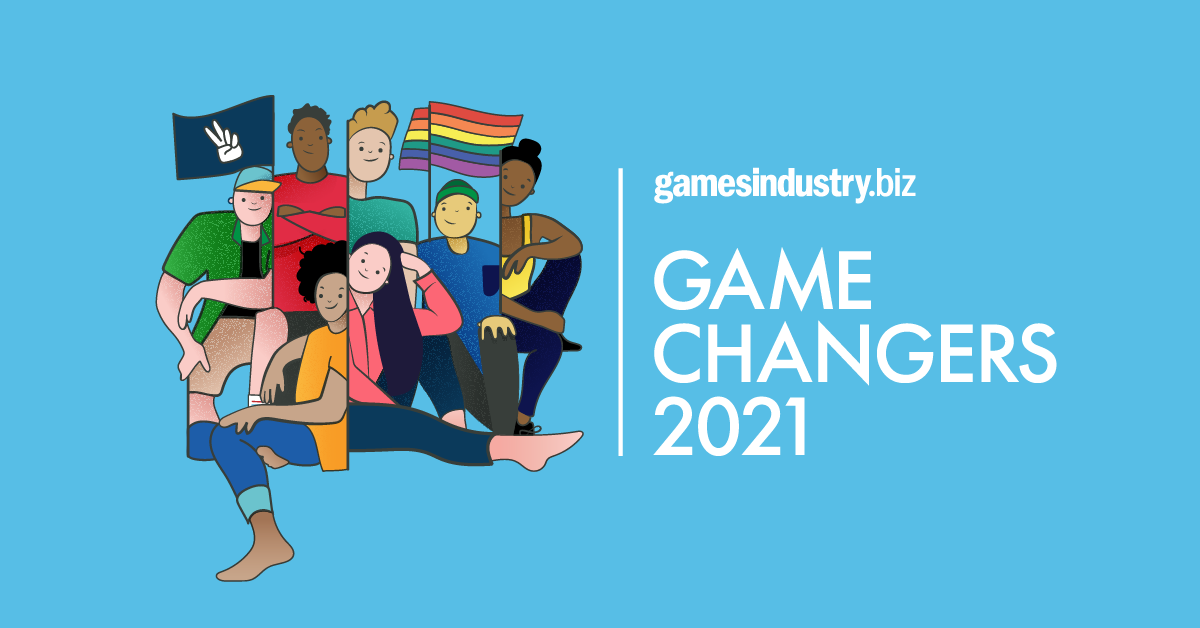 This year's Game Changers is now complete, profiling dozens of the groups and individuals who are working hard to make the games industry a more diverse and welcoming place.
Over the past two weeks, we've been running these profiles in batches. Now we can present the full list of this year's celebrants in one place.
Our 2021 Game Changers include diversity heads, mentors, researchers, educators, investors, lawyers, scholars, influencers, accessibility advocates, supportive communities for various marginalised groups, networking events, workers alliances, environmentally-minded developers, and more.
As with last year, we've tried to cover as much of the full breadth of the games industry as possible, so in addition to the usual Western territories like the US and UK, you'll find folks from as far afield as Africa, Australia, Argentina, India, Singapore and Japan.
Below you'll find links to each of the ten articles where the profiles can be found, along with links to each of our individual Game Changers.
A huge thank you to everyone who nominated folks for this year's list, and to those who helped connect us with the chosen Game Changers.
Thanks also to freelancers Alan Wen and Vikki Blake for their assistance writing up the profiles.
And the biggest thank you -- and congratulations -- to the Game Changers themselves -- not only for sending in responses for this year's profiles, but for the ongoing work you're all doing to make the games industry a better place.
Read every part of Game Changers 2021 here:
The complete GamesIndustry.biz Game Changers 2021