Game Changers 2021: Part Five
Today's Game Changers led a movement against hate raids, champion audio in Latin America, support LGBTQ+ professionals, and run a database of diversity resources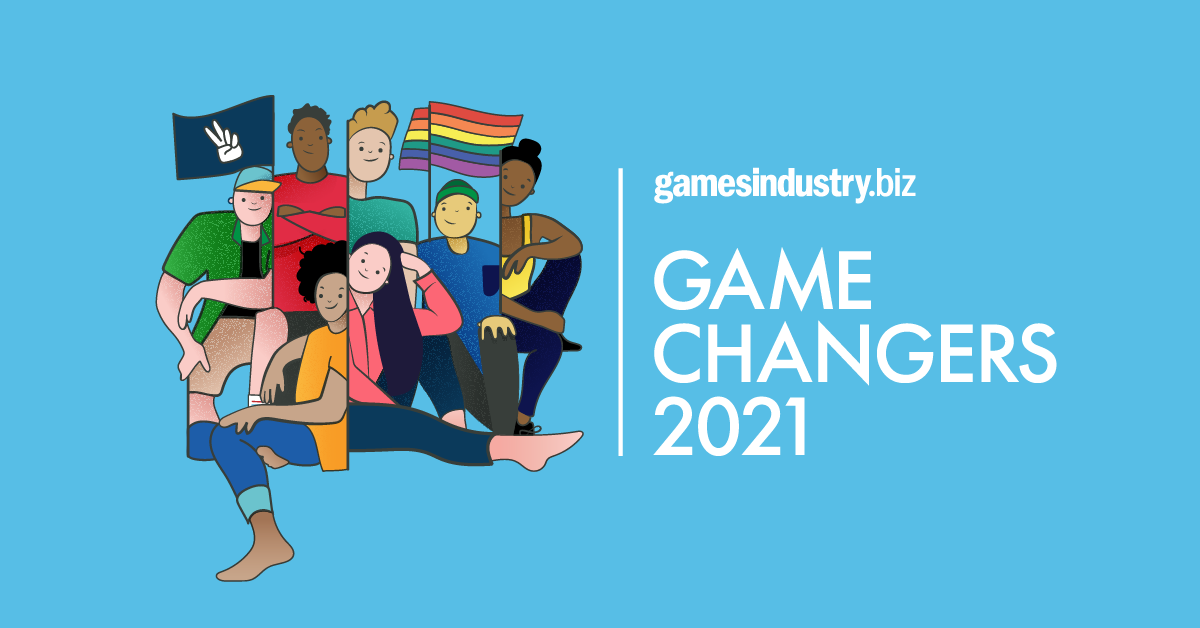 The GamesIndustry.biz Game Changers is an initiative that profiles individuals and organisations making progress in vital areas like diversity, accessibility, charity, mental health, progressive politics, lifting emerging markets, uniting communities, and more -- people whose stories can show us how this industry can be that better and more inclusive place.
Below is the latest wave of 2021's Game Changers, with more to follow every working day, with a full wrap-up coming later this month. Find previous articles and more about this project here.
RekItRaven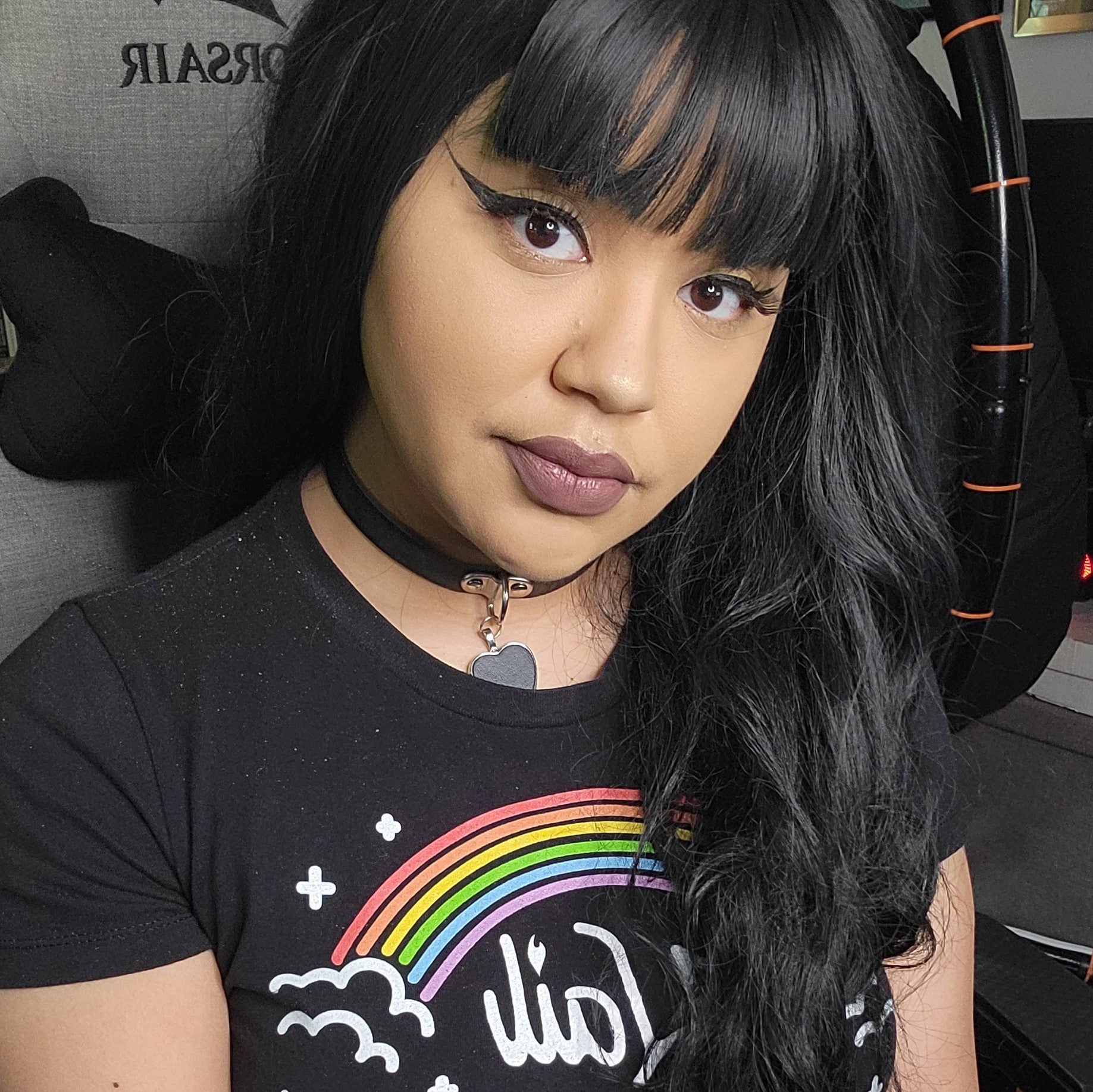 Raven, known also as RekItRaven, is a full-time content creator, Twitch Partner and activist, raising awareness of several issues affecting marginalised communities.
"Initially I started in October 2016 because my partner at the time told me I couldn't," Raven tells us. "So I did it. I wanted to carve out my own little corner on the internet to create friendships and it evolved from there."
Earlier this year, Raven led a conversation about combating harassment on Twitch, following an uptick in the amount of hate raids and abuse that creators -- particularly marginalised streamers -- received in 2021.
In September, Raven co-led #ADayOffTwitch, a movement that saw streamers on the platform abstain from broadcasting for a day in order to push Twitch into taking action.
The platform implemented a series of new features around the time of the protest, including better hate speech filters, phone verification for chat, as well as plans to stop people from evading bans.
Raven is also a keen spokesperson for underrepresented streamers, and works to give those groups a better chance at being seen and supported on the platform and beyond.
"We're still in a time where equality is something many of us only see on paper. The industry needs be held accountable for treating whole demographics of people as lesser than" RekItRaven
"We need to really ensure that marginalised people are seen, HEARD and cared for," Raven adds, when asked about how the industry can further support her. "We're still in a time where equality is something many of us only see on paper.
"The industry needs to step up and be held accountable for treating whole demographics of people as lesser than. The industry needs real, tangible change to make sure that people in marginalised communities feel safe in this space."
Raven herself is supported by her family, her community, and her management team, which helps her create "plans of action" for various plights, including #ADayOffTwitch.
"My community helps me by really pushing me to learn and grow as a person and a creator and the countless others who really have looked out for me," she adds. "Content creation is hard and mentally/emotionally draining so it's nice to have a solid support system."
Game Audio Latam
Game Audio Latam is an inclusive community of learning for those seeking to work in audio design in the video games industry.
Supporting Spanish-speaking members at all stages of their career, and encompassing all aspects of audio design, Game Audio Latam (an abbreviation of Latin America) is a place where designers can learn, network, and share their knowledge and experiences together.
Resources include community meet-ups, the Pixeles y Decibeles podcast -- which offers different game audio topics in a "personal and professional" way, and the issues facing Latin American studios -- and Club del Videojuego, a video game club where participants talk about a Latin American game and interview the audio designer, taking questions from the 500+ strong community.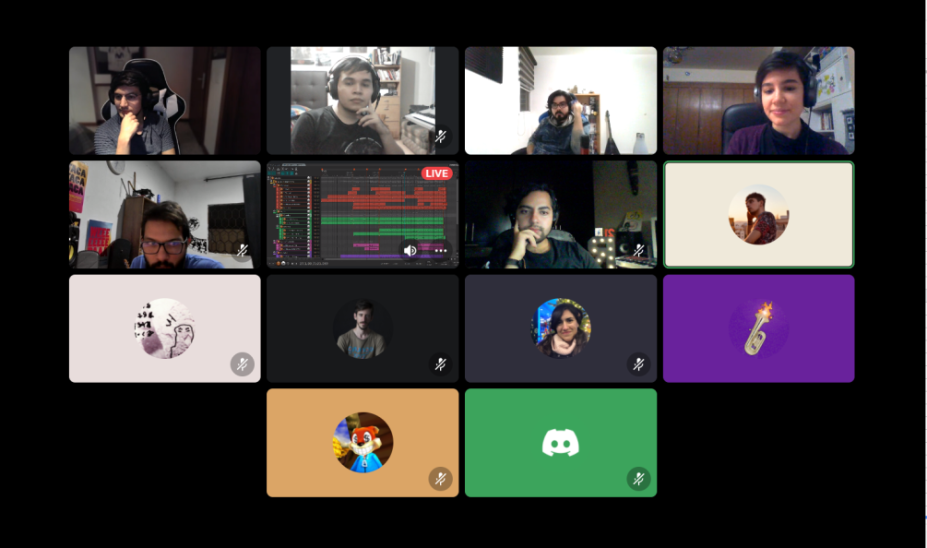 The team -- Ricardo Cervantes, Carlos Egas, Majo Félix, Rodrigo Ferzuli, and Jazmín Giolito -- also set challenges to "keep members practising," through which members can give and receive feedback on their work.
"We started it because we felt there were not enough resources in our region (and in the Spanish language) that could help people get started in this field, that could help narrow the gap between being a professional and a student, mentorships, activities and general networking," explains Carlos Egas. "We wanted to portray the importance of game audio in the game development scene, all the ramifications of the field and its future."
"We wanted to portray the importance of game audio in the game development scene"Carlos Egas
Acknowledging support from the industry itself, Majo Félix stresses that "buying and playing Latin American video games and sharing their names on social media are great boosts to spreading what we are doing in the region," and admits the team would love to "spread our message further" by guesting on other podcasts and talking at industry conferences.
"Digital goods such as plug-ins are welcome since we would be able to provide those to people in our community who might not be able to afford them," the team adds. "Scholarships to any online game audio education would allow us to provide those courses to up and coming audio artists within the community."
Gordon Bellamy, Gay Gaming Professionals
Gordon Bellamy needs little introduction for people who've been around games, but we're giving him one anyway.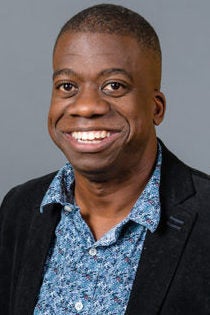 There's little he hasn't done in his time in the industry, from executive director stints at the International Game Developers Association and Academy of Interactive Arts and Sciences, to development work at EA on the Madden series, to biz dev at Tencent, to various roles with analytics and in-game advertising companies.
But beyond his lengthy track record of success, Bellamy is included here for his work supporting underrepresented game developers as the executive director and CEO of the non-profit Gay Gaming Professionals -- which co-awards LGBTQ+ Service Scholars with the IGDA and this year held its first GGP Honors event to spotlight diversity and inclusion efforts around the industry.
Beyond that, we also want to acknowledge his efforts shaping the next generation of developers as a full professor at the University of Southern California, where he co-founded the USC Bridge incubator program for promising game projects.
"I find purpose in helping people get from point A to point B, and in professionals having their unique voices be a value add," Bellamy says.
"I find purpose in helping people get from point A to point B, and in professionals having their unique voices be a value add"Gordon Bellamy
And while GGP has a handy page full of corporate partners who have supported the organization, Bellamy takes the chance to name names when asked who helps him in his efforts.
"We have great family of industry leaders like Sinjin Bain of Tencent America, Robbyn Ennis at Facebook, Alan Lewis at Take-Two, Leo Olebe at Google, Pete Hines at Bethesda, Leslie Pirritano at AMD, Amy Morhaime at Dreamhaven, Phil Sanderson of Griffin Gaming Partners, Phylicia Koh from Play Ventures, Bailey Rosser at Twitch, Josh Brooks at Jam City," Bellamy says.
"They all step up in meaningful ways to cultivate the best in our industry."
As for the best way people can add their support to the cause, Bellamy encouraged them to email him at ggpcharity@gmail.com with whatever help they can offer towards the group's mission of "Education, Employment, Expertise, and Entrepreneurship."
Annie Grudeva, PixAll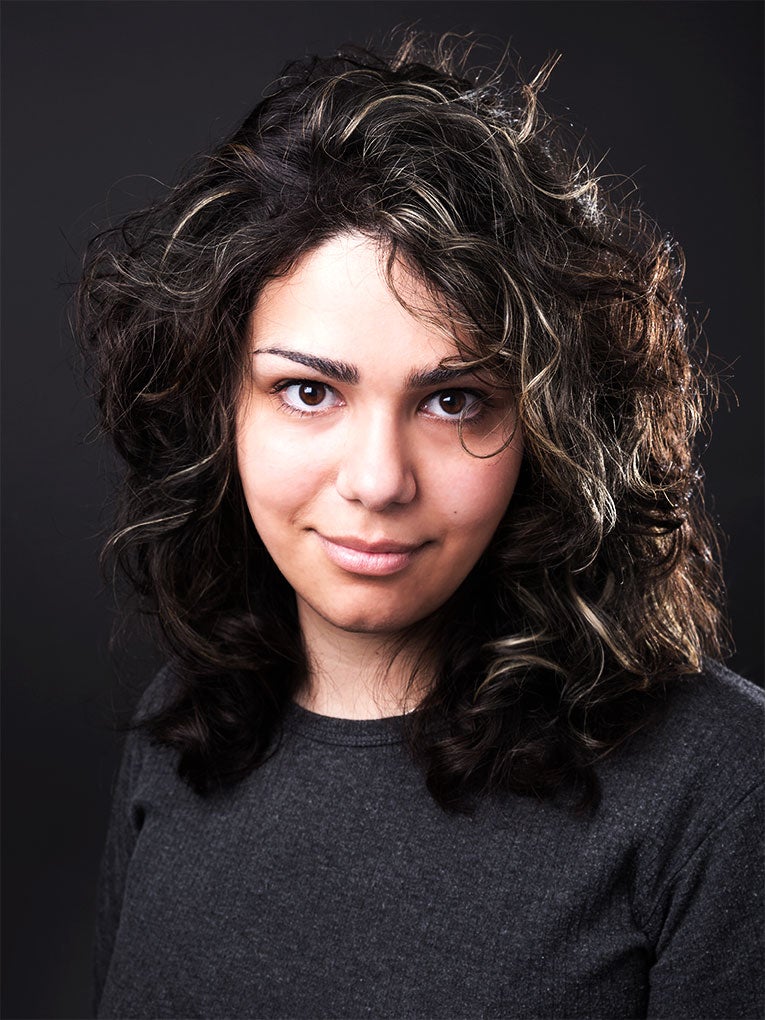 After designing and disseminating a tool to help her colleagues at Perpetual Games make their games -- and workplace -- more inclusive, Annie Grudeva openly shared the database with colleagues on the UK Games Industry slack community and PixAll was born.
The PixAll project helps developers represent everyone in their games -- people "of colour, with disabilities, with mental health issues, with different sexual orientations, of all genders, of all social classes." It provides a safe place to explore these issues and get them in front of as big an audience as possible, "especially those who would not normally think too much about diversity and inclusion," Grudeva says.
"There were two things that motivated me," she explains, recounting how PixAll came to be. "The first one was quite personal: frustration. There is this unwritten rule that every marginalised person has to also be a diversity expert of their own, with no chance to opt-out of being a representative of their own group and bear that burden as well as their job.
"I noticed how often I got invited to diversity and inclusion panels, but so rarely to game design ones. So I decided to create a database that all of us can share with non-marginalised people, hopefully answering the questions they'd ask us."
But that's not all Grudeva wanted PixAll to be. She was also keen to create a safe space for non-marginalised people "to explore not only their own identity in the context of diversity and inclusion, but also have a space that answers those questions that they might not feel entirely comfortable to ask."
"For many people, this is the first time they've thought carefully about their identity, something a lot of marginalised people have had to do, process and cope with for a much longer time," she adds.
Though the website receives financial support to cover its hosting costs, the site is run entirely by volunteers committed to "making the industry better through kindness and education."
"The database itself is incredibly diverse -- from the ghost of segregation architecture in the US to gaming with Parkinson's disease there is information for everyone, from game designers, concept artists and engineers to the C-suite who want to make things better, but don't know where to start," Grudeva says. "I didn't want it to be some dry corporate training, but an encyclopedia to get lost in."
Check back tomorrow for more profiles of our 2021 Game Changers. The profiles will all be compiled on this page until our wrap up article later this month
Freelancers Alan Wen and Vikki Blake also contributed to this article.