Tencent cutting off Chinese gamers' access to foreign games
May 31 update to internet acceleration app will only support games operating in China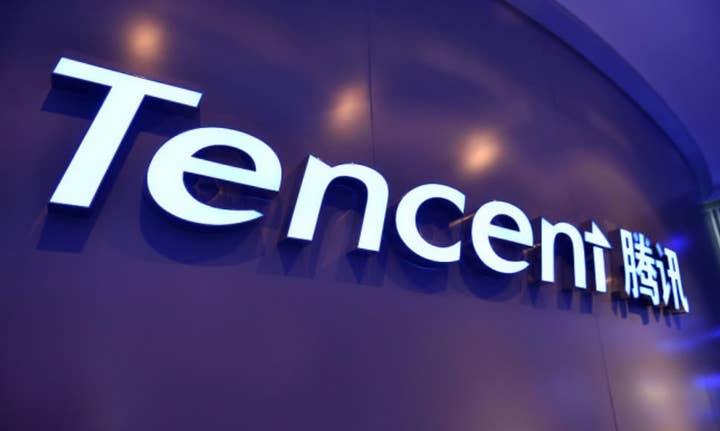 Tencent is altering one of its services in a way that will prevent gamers based in China from playing online games from overseas.
While the Chinese government approves which titles are officially released and operated in China, gamers do find ways to access online games hosted on foreign servers. However, local internet speeds can often be too slow to enable them to play.
Tencent, as well as other Chinese internet firms such as NetEase, offers network acceleration tools that improve internet speeds in order to allow gamers the chance to access these foreign games.
Reuters now reports that Tencent has announced an update to one such app that will only support games officially operating in China. The update will launch on May 31, after which users will be unable to access foreign games.
The company did not provide comment on why it was making these changes, but the move follows several measures by the Chinese government to both control the type of games released in China and cut down on the time people, especially children and teenagers, spend playing video games.
Earlier this week, Chinese regulators finally ended a nine-month freeze on new game approvals, officially granting a licence to release in China to just 45 games -- many of which were developed domestically.
The freeze was a factor in the shutting down of over 14,000 development studios in China.
This follows a nine-month freeze on approvals in 2018 while the government made changes to the regulations process and the body that oversees it. More restrictions were made last year as China applied tighter rules around depictions of religion, morality and sexuality.
Last summer, the government limited the time minors spend playing video games to just three hours per week, as well as introducing spending caps.
Tencent has been particularly active in this area, introducing its own restrictions that align with the government's clampdown on gaming.
Last year, it added facial recognition technology to prevent children from logging into online games between 10pm and 8am. It has also previously raised the minimum age for its "digital lock" measures from 13 years old to 16, and implemented time limits for young players in flagship title Honor of Kings.