Around 14,000 studios in China shut down amid ongoing licensing freeze
A suspension on publishing new titles has been in effect since July 2021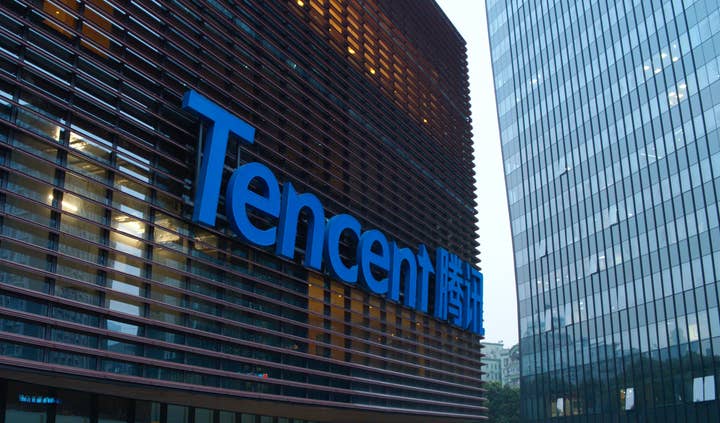 It is estimated that around 14,000 development studios in China have shut down since the country issued a freeze on video game approvals nine months ago.
According to the South China Morning Post, the National Press and Publication Administration (NPPA) has not published a list of approved new games since July 2021.
As a result, thousands of studios and games-adjacent firms have reportedly gone out of business since the freeze began. It is now expected to continue into 2022.
The 14,000 figures comes from state-run news outlet Securities Daily, which also estimated that 18,000 gaming companies shut down in China in 2020.
The freeze followed new limits that prohibit children from playing games at all between Monday and Thursday, with Friday to Sunday allowing one hour of gaming per day between 8pm and 9pm.
China-based Tencent has been doubling down on overseas investment; last year the company bought several western studios, including Sumo Digital for a cool $1.3 billion, as well as Back 4 Blood developer Turtle Rock.
The company has also taken majority stakes in several other firms, Don't Starve maker Klei Entertainment, Spec Ops: The Line studio Yager, and UK studio Playtonic among them.