China ends freeze on game approvals
Government confirms new regulator is reviewing "big stockpile of games", "will hurry up to issue licenses"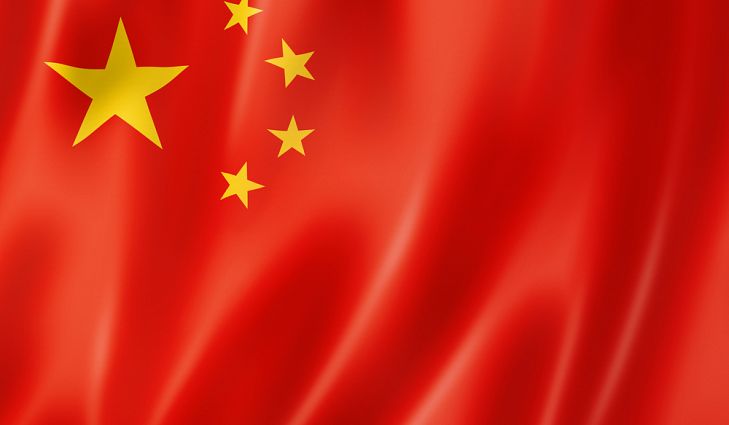 Here's an early Christmas present for anyone hoping to get their game into China: the gates are officially open again.
An official at the Chinese Communist Party's propaganda department confirmed the nation's new regulator has completed reviews on the first batch of games, the South China Morning Post reports.
These titles will soon receive licences to be published and operate in China, ending the freeze on approvals that began back in March.
"The first batch of games have been reviewed," said Feng Shixin, deputy head of the State Administration of Press and Publications (SAPP). "We will hurry up to issue licences.
"There is a big stockpile of games for review, so it takes a while. We will continue to work hard. [We] hope everyone can be patient."
The SAPP was formed early this year as part of a restructure of key government departments and took over responsibility for game approvals from the now dismantled State Administration of Radio, Film and Television. The approval process remained on hold while the transition continued, and this has significantly impacted the growth of the Chinese games market -- the largest in the world.
China also recently formed an Online Games Ethics Committee to combat concerns over everything from addiction to monetisation.
UPDATE: Reports are emerging that Chinese games firms have seen their shares rise on the back of the news that game approvals have resumed. Seeking Alpha reported Tencent's shares have risen by as much as 4.6%, while the site later added that NetEase's shares rose by 6.9%.