Tencent using facial recognition to crack down on kids playing games at night
Players must pass a facial scan to prove they're old enough to log on after 10pm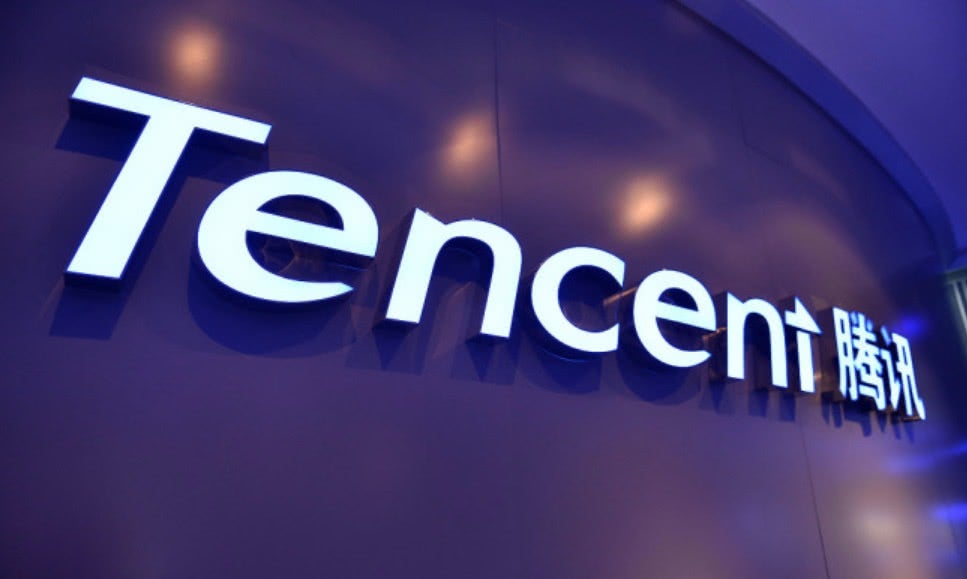 Gaming monolith Tencent has launched facial recognition technology that will stop children in China logging into games after a certain time of day.
The "midnight-patrol" feature -- as reported by the BBC -- will ban children from playing games between 10pm and 8am.
Player IDs are linked to a national database, and young gamers have reportedly been using adult IDs to circumnavigate the curfew. However, this new facial recognition technology will be used to further prove that the person playing is an adult.
"Anyone who refuses or fails the face verification will be treated as a minor, and as outlined in the anti-addiction supervision of Tencent's game health system, and kicked offline," Tencent said in a statement.
The technology will be implemented in over 60 games, including market-dominating titles such as Honor of Kings and Game for Peace.
In 2019, Tencent introduced its 'Gameplay Management' system to encourage healthier gaming. At launch, this included a notice to acknowledge and regular pop ups to take breaks.
The company also launched a "digital lock" system around this time, that restricts players under 15 to two hours of gameplay per day.