Tencent raises minimum age for "digital lock" to 16
New measure will be trialled in upcoming game, limiting gamers aged 15 and under to two hours a day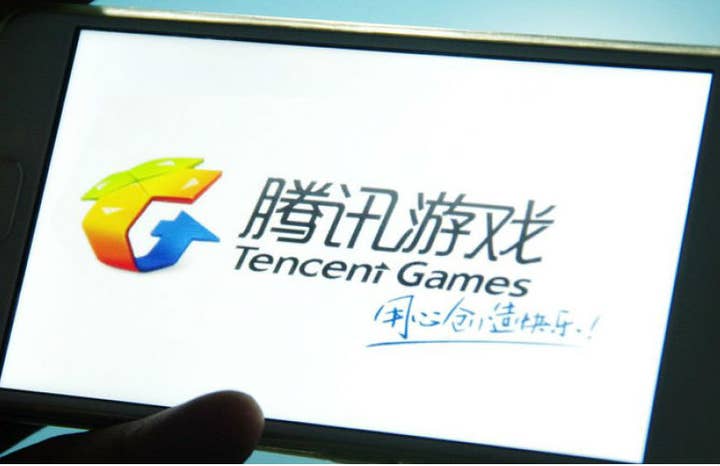 Tencent is imposing tighter controls on its players in China, raising the minimum age of its "digital lock" measures from 13 to 16 years-old.
The new measure will be introduced in an upcoming release, Tencent announced, raising the minimum age for unrestricted play by three years.
In a post on the Chinese micro-blogging platform Weibo, Tencent explained the change as an attempt to refine and improve the "digital lock" it introduced in March this year. Under the new system, Chinese players under the age of 16 will need parental consent to play, and be limited to two hours of gameplay per day.
This is the latest in a string of measures Tencent has introduced to limit the access minors have to its games -- stretching back almost two years, with the restrictions placed on its hit mobile game, Honour of Kings in July 2017. NetEase followed suit in January this year, with a system that limits gameplay to varying degrees for gamers under the age of 18.
The Chinese government explicitly linked concerns over child welfare to the freeze on game approvals that proved so damaging to publishers last year -- not least Tencent, which suffered a crash in its share value as the approval freeze took hold.
Last week, the Chinese State Administration of Press and Publication said that it was still engaged in clearing the backlog of approvals that built during that period. It started taking new approvals yesterday, with a new set of guidelines that include a limit on the number of approvals each year.