China ends nine-month freeze on game approvals
First batch of games approved for release since July includes 45 titles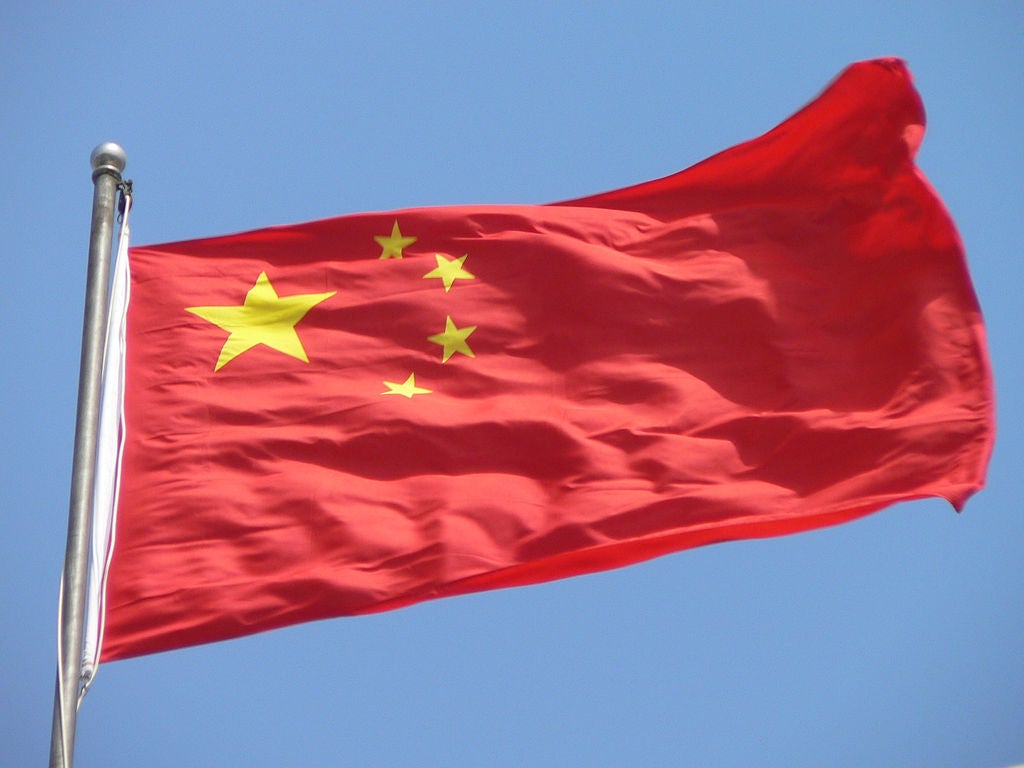 China today issues its first licenses to publish new games in nine months, Reuters reports.
Today's approvals included 45 games from a number of companies, including Baidu, XD Inc, iDreamSky, and others.
The country's gaming regulators stopped issuing approvals to release new games last July, part of a series of crackdowns on the gaming industry that also included limiting gaming by minors to just three hours a week and implementing stricter rules around depictions of sexuality, morality, and religion.
Chinese-run media outlet Securities Daily reported earlier this year that 2021 saw about 14,000 game developers in China shut down. However, that can't be blamed solely on the approvals freeze; in 2020, that number was estimated to be 18,000.
This isn't the first time Chinese regulators have halted the flow of new games in the country. In 2018, China overhauled its regulatory process for games and froze approvals for roughly nine months.