Should the games industry go fully remote? | Podcast
We discuss the perks and perils of downsizing your office on our latest episode, available to download now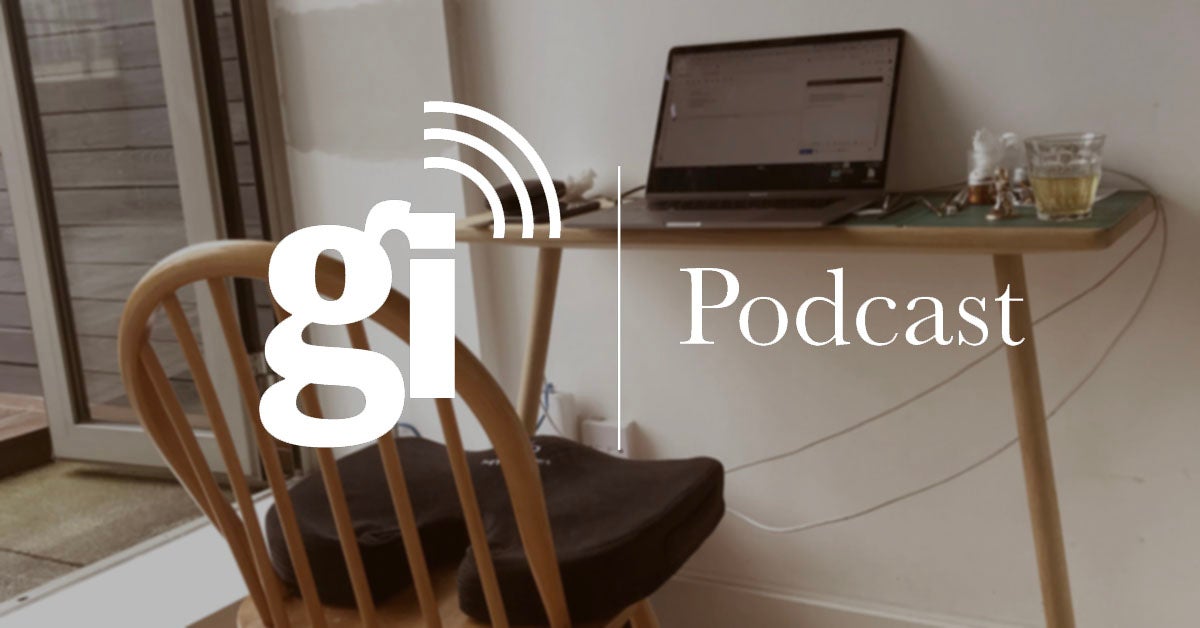 The latest episode of the GamesIndustry.biz Podcast is available to download now.
This week, Matt, Brendan and James discuss Square Enix's decision to make remote working permanent for more of its Japanese staff, and the implications this has for any couple that adopts such a model.
It's a topic our contributing editor Rob Fahey delved into with his latest column, and now the podcast explores the wider ramifications of going remote.
We discuss whether its viable, what it means for the future of offices, the benefits for both companies and their staff, and the challenges it creates.
You can listen to our latest episode below, subscribe to our directly here. It is also available via Spotify, iTunes, Google Play, Stitcher, Overcast, Player FM, TuneIn and other widely-used podcast platforms.
Don't forget to check out the latest episodes of The Game Developers' Playlist and The Five Games Of, all episodes of which are on the same podcast feed.
And be sure to listen to last week's Games of the Generation episode for a look at the most important and more disappointing titles of the past decade, plus some of our personal favourites.