The Game Developer's Playlist: Metal Gear Solid 5, with Jeffery Thompson Jr | Podcast
In a special bonus episode, Epoch Media's co-founder explores the impact of Hideo Kojima's final Metal Gear game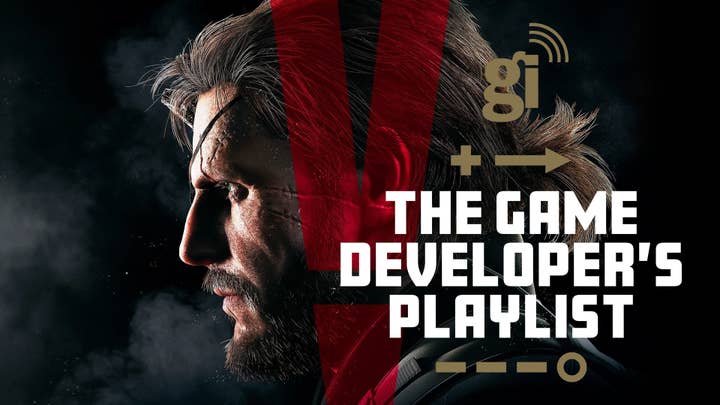 In this special bonus episode of The Game Developer's Playlist, we take a look at Hideo Kojima's final outing with Metal Gear Solid.
Brendan takes over hosting duties from Rebekah as he's joined by Jeffery Thompson Jr to talk about the mix of gritty stealth and goofy balloon extractions, with horror elements and more poignant messaging all woven into the mix.
Thompson Jr is one of the founder of Polish start-up Epoch Media, currently part of the ReactorX Polish accelerator program.
He shares the impact Metal Gear Sold 5: The Phantom Pain had on his career, as well as the inspiration he has drawn for upcoming stealth action game Pensions.
Game Developer's Playlist is an extension of a series we run on the site called Why I Love, in which developers explore their favorite games. You can find these articles here.
Title music by Julian Villareal.
There's no need to subscribe to a separate feed. All weekly, Games Developers' Playlist and Five Games Of episodes are all in one place.
You can listen to our latest episode below, subscribe to our RSS feed, or download the file directly here. It is also available via Spotify, iTunes, Google Play, Stitcher, Overcast, Player FM, TuneIn and other widely-used podcast platforms.