Square Enix shifts eligible Japanese staff to permanent remote working
The company expects around 80% of its employees to be home-based from December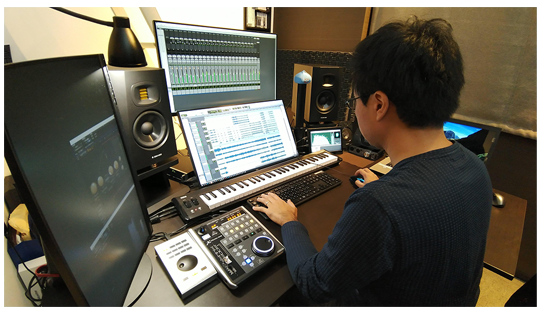 Square Enix announced its intention to make remote working permanent for some of its staff from December 1, 2020.
By doing so, the Japanese company said it's hoping to create a "flexible and diverse working environment," all while boosting productivity and improving the employees' work-life balance.
The initiative, called the Work-from-home Program, is set to combine what Square Enix called "home-based" (remote working at least three days a week) and "office-based" (three days a week in the office) models. Each member of staff will be assigned one of these two models, and able to shift from one to the other on a monthly basis if needed.
It's unclear whether employees will be allowed to choose which model they want to start with, with the announcement saying: "In general, all eligible employees will be designated as 'home based'. Division heads will designate some positions or individual employees as 'office based' as dictated by the nature of the work involved."
So it sounds like Square Enix will opt for remote working as the norm rather than the opposite, adding: "The company expects approximately 80% of employees to be home based in December, the first month of the program's implementation."
Through this new initiative, Square Enix is also hoping to be able to hire more diverse recruits going forward, and create "an organisation capable of adapting to unexpected developments such as disasters and changes in employment models."
Square Enix implemented a remote working policy early on during the COVID-19 crisis, putting work-from-home policies in place across all its locations mid-March.
Update: Square Enix reached out after the publication of this article to clarify that the new work-from-home policy only applies to the company's Japanese offices.