Report: Tencent acquires majority stake in Ninjala studio parent
Bloomberg says online giant paid roughly $44 million for Soleil owner Wake Up Interactive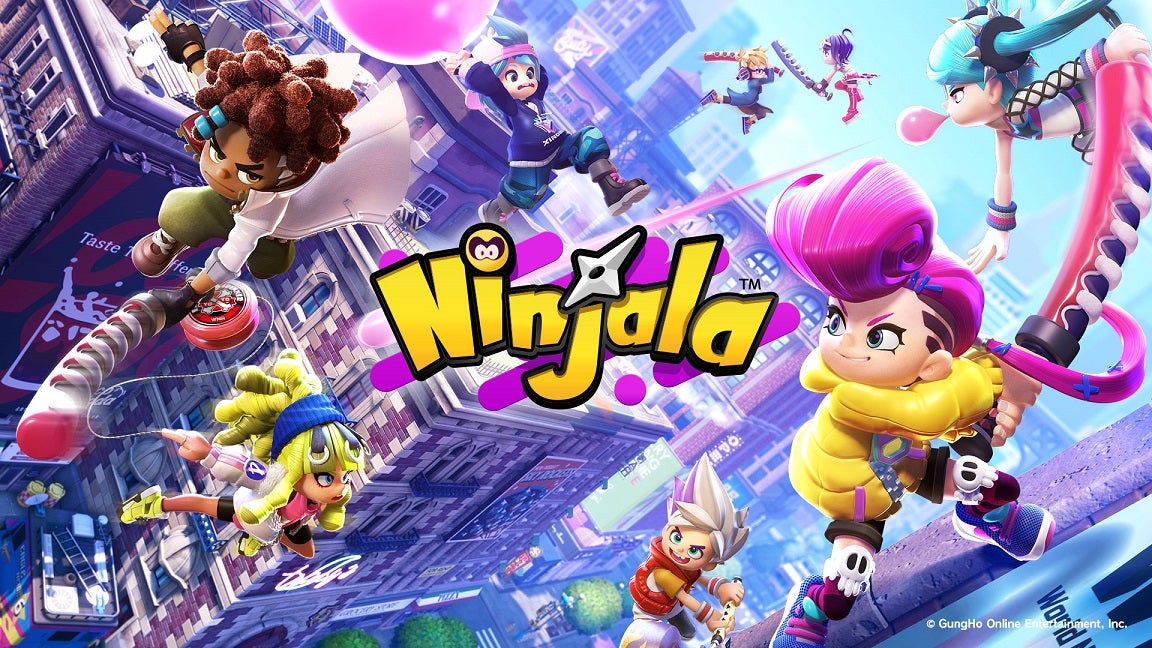 Tencent has added another developer to its ranks, as Bloomberg is reporting that the online giant has acquired a majority stake in Wake Up Interactive, the parent company of development studio Soleil.
Soleil is best known for its work on the Nintendo Switch exclusive Ninjala, but the 13-year-old studio has also worked on Travis Strikes Again: No More Heroes, Naruto to Boruto: Shinobi Striker, and Devil's Third, among others.
Bloomberg received details of the agreement from people who did not want to be named as the deal hadn't yet been made public.
Tencent is reportedly paying more than ¥5 billion ($43.8 million) for a 90% stake in Wake Up.
Last month Soleil announced that Ninjala, which launched in June of 2020, had passed 8 million downloads worldwide.
Tencent has been active on the acquisitions front this year, adding Sumo Group and Auroch Digital (via Sumo) to its ranks.
That's in addition to majority stakes in Yager, The Outsiders (through its previous pick-up Funcom), Stunlock Studios, and Klei Entertainment, and smaller slices of Remedy, Dontnod, and Bohemia Interactive.