Funcom acquires majority stake in The Outsiders
The Norwegian company is also opening a new office in Romania, dedicated to QA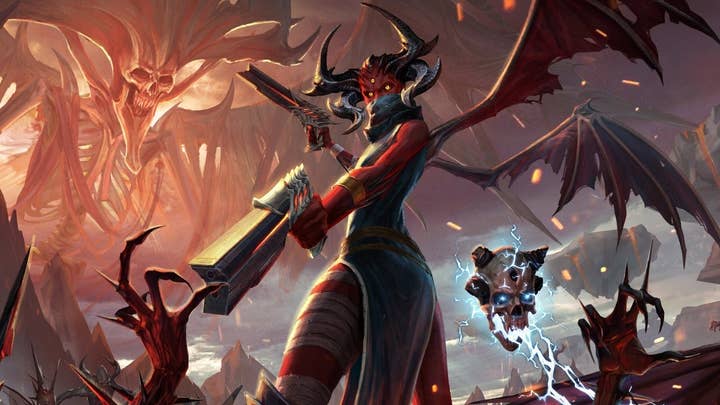 Conan Exiles developer and publisher Funcom has announced the acquisition of Swedish studio The Outsiders.
The two parties had been collaborating on upcoming rhythm game/FPS hybrid Metal: Hellsinger, with Funcom acting as publisher and now acquiring a majority stake in the developer for an undisclosed sum.
The executive team at The Outsiders will remain the same, the announcement said.
In addition, Funcom announced it's opening a new studio in Bucharest, Romania, which will be dedicated to quality assurance. It's the company's fourth office, after Oslo (Norway), Lisbon (Portugal) and Raleigh (USA).
Funcom CEO Rui Casais commented: "The Romanian gaming scene is flourishing, and Bucharest in particular is home to many talented people in the tech and gaming industry.
"With our continued growth and increased level of ambition, assuring that we have top quality QA is of the utmost importance. We are therefore very excited to be able to expand to this region with one of the most crucial parts of the development process and we are even planning on adding more functions to this studio over time."
Funcom was acquired by Tencent in January last year for around $148 million.