Tencent takes majority stake in Stunlock Studios
Gaming giant increases investment in Battlerite Royale developer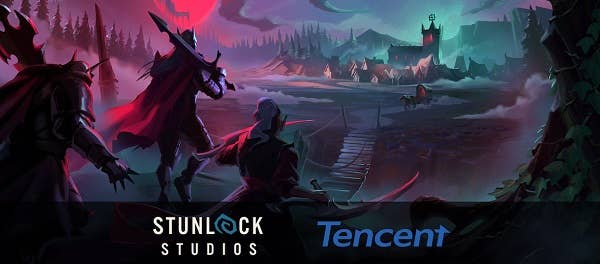 Tencent today has announced it has taken a majority stake in Swedish game developer Stunlock Studios.
The studio will continue creating games with no change to its business structure, while receiving Tencent's strategic support.
Founded in Skövde in 2010, Stunlock Studios has developed titles such as Bloodline Champions, Dead Island: Epidemic, and most recently Battlerite Royale.
The companies began their partnership in 2016 with the release of Battlerite in China.
Tencent held a minority stake in the developer since 2019.
"It's an honor to represent the biggest game company in the world from the small town of Skövde, Sweden," said Stunlock Studios CEO Rickard Frisegård.
"Tencent's new investment shows a great deal of trust in us delivering quality titles with our focus on gameplay first."