Tencent acquires minority stake in Bohemia Interactive
The Czech studio is targeting the Chinese market with its game creation platform, Ylands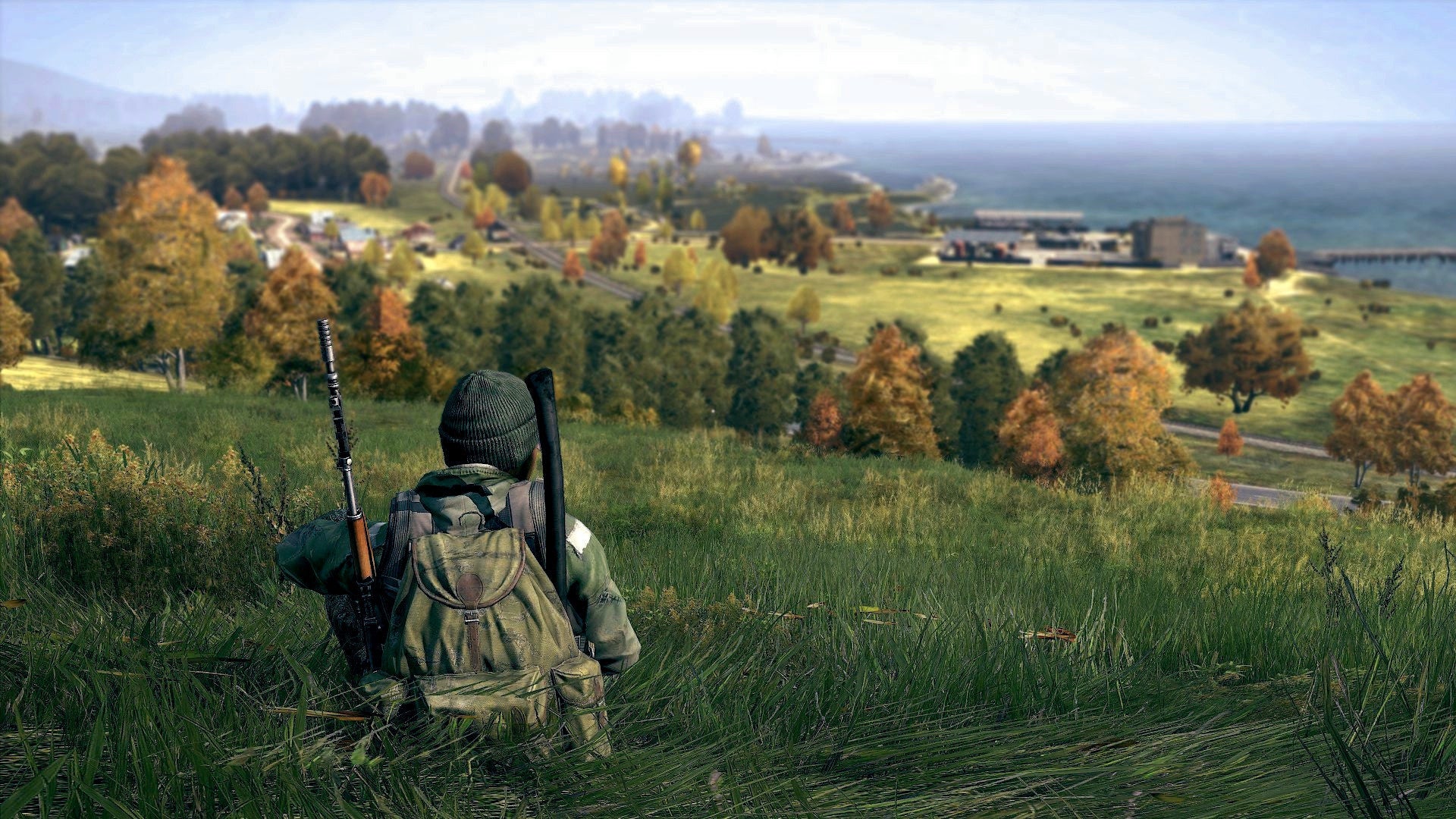 Tencent has acquired a minority stake in DayZ developer Bohemia Interactive.
The Czech studio is to remain independent, the announcement said, and will retain its existing management team.
Tencent's investment aims at supporting Bohemia in bringing its PC and mobile sandbox game creation platform Ylands to China.
Marek Španěl, CEO of Bohemia Interactive, commented: "We are pleased to deepen our relationship with Tencent, one of the most significant internet companies in the world. We look forward to working on our current and future generations of games with the support of a strong partner that has known us for many years and understands our unique approach to online games."
Bohemia Interactive sold 5.7 million units of software in 2020, and had 14 million unique players across its games last year. The company also shut down its development studio in Bratislava in 2020.
This is already the third key investment from Tencent in 2021, following up on the acquisition of a majority stake in Klei Entertainment mid-January and a minority stake in Dontnod the following week. Tencent invested in 31 companies in 2020, three times more than the year before.
Last week, the Chinese company announced the appointment of David Tyler as director of global marketing for PC and console games. The games industry veteran previously spent almost 14 years at Activision Blizzard.