Tencent acquires minority stake in Dontnod
Life is Strange studio financing self-publishing push with the help of €30 million from the gaming and communications giant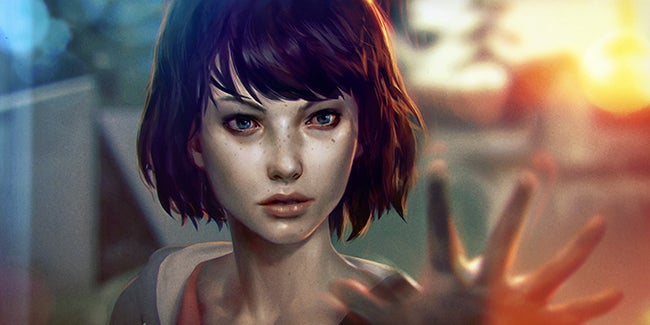 Tencent has added Dontnod to its increasingly lengthy list of game developer investments.
The French studio behind Life is Strange and Tell Me Why today announced that it is raising €40 million ($48.5 million) to help it realize its self-publishing ambitions, including €30 million ($36.3 million) from Tencent that will give the Chinese tech company a minority stake in the company.
As part of the deal, Tencent will be able to fill a seat on Dontnod's board of directors.
"We are delighted to welcome Tencent as a Dontnod investor," Dontnod CEO and chairman Oskar Guilbert said. "This is a real expression of trust from a key online game leader, which is behind a number of success stories and has invested in several leading companies in the video game industry.
"Through this partnership, Dontnod is perfectly positioned to take advantage of the various growth drivers in the video game industry, in particular in China and on mobile platforms, in cooperation with an industry leader. The capital increase announced today will enable us to step up and boost the roll-out of our development plan, which aims to capture more value from our original creations by self-publishing more games."
In an interview about the company's self-publishing plan in November, Guilbert explained to GamesIndustry.biz that the company wanted to be "as independent as possible."
Tencent has been stepping up its investment in the gaming space in recent years. Last week it picked up a majority stake in Don't Starve developer Klei Entertainment, and last year it made 31 acquisitions and investments in the gaming space.