PUBG Mobile passes 1bn downloads
Milestone reaches as Tencent's online games revenues rise 29% year-on-year to $6 billion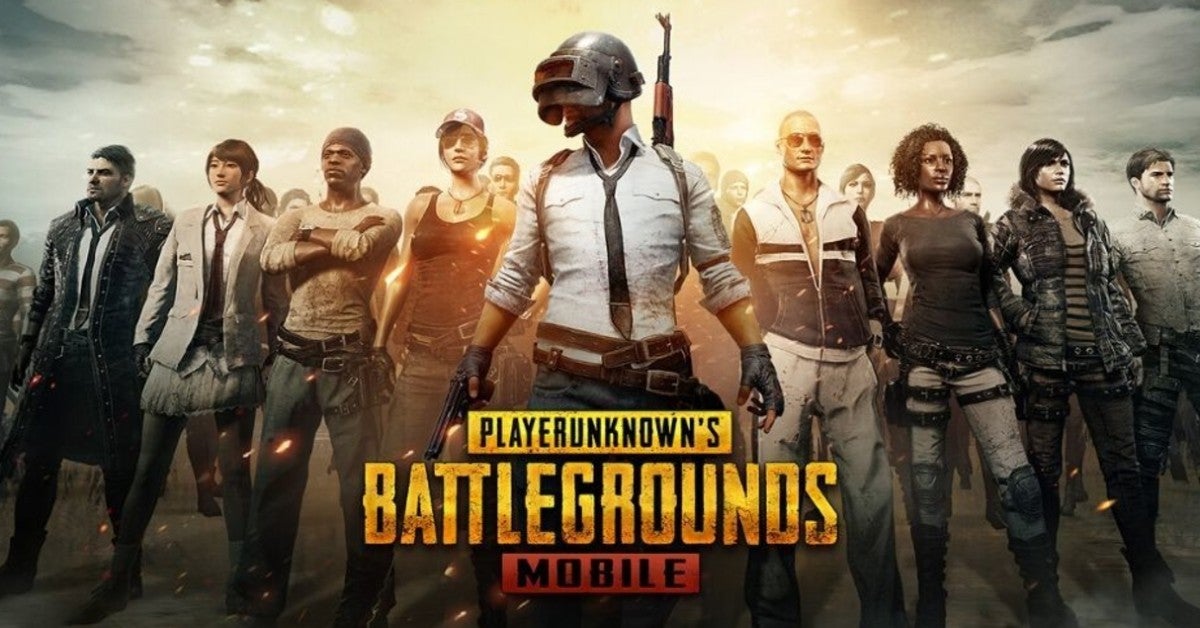 The mobile version of PlayerUnknown's Battlegrounds has surpassed one billion downloads outside of China.
The figure was revealed during publisher Tencent's recent earnings call, Reuters reports.
The battle royale's popularity on mobile has driven it to become one of the most downloaded games in the world. According to estimates from Sensor Tower, only Subway Surfers and Candy Crush Saga have outperformed it.
Notably, both titles are casual titles so PUBG Mobile raises the bar for what a core-focused title can accomplish on mobile.
Its success is all the more impressive given the hurdles it has had to overcome in key mobile markets.
In China, the game is unable to monetise due to the country's strict regulations. The situation that prompted Tencent to run its own rival, Game For Peace (also known as Peacekeeper Elite), that serves as a "homage to the Chinese military."
This Chinese relaunch drove the game to become the first mobile battle royale ever to surpass $1 billion in revenue.
Meanwhile in India, PUBG Mobile was banned in four cities back in 2019. The local authorities claimed it was provoking angry and violent behaviour in young people.
Last year, the game was among 118 apps the Indian government banned over concerns round ties to China and user privacy violations.
PUBG Corporation announced plans in November to launch PUBG Mobile India, a new version of the game specific to the market.
The one billion download milestone comes as Tencent reports online games revenues rose by 29% in Q4 2020 to RMB 39.1 billion ($6 billion).
Of this, games revenues from outside of China reached RMB 9.8 billion ($1.5 billion), up 43% year-on-year.
For the record, this article previously cited RMB 39.1 billion as Tencent's online games revenues for 2020 but this is actually the figure for its fourth quarter. We have corrected the text accordingly.