PUBG Corp. creating new PUBG Mobile for India to get around ban
Korean publisher establishes Indian subsidiary that will hire 100 people, pledges to invest $100 million into local gaming and entertainment industry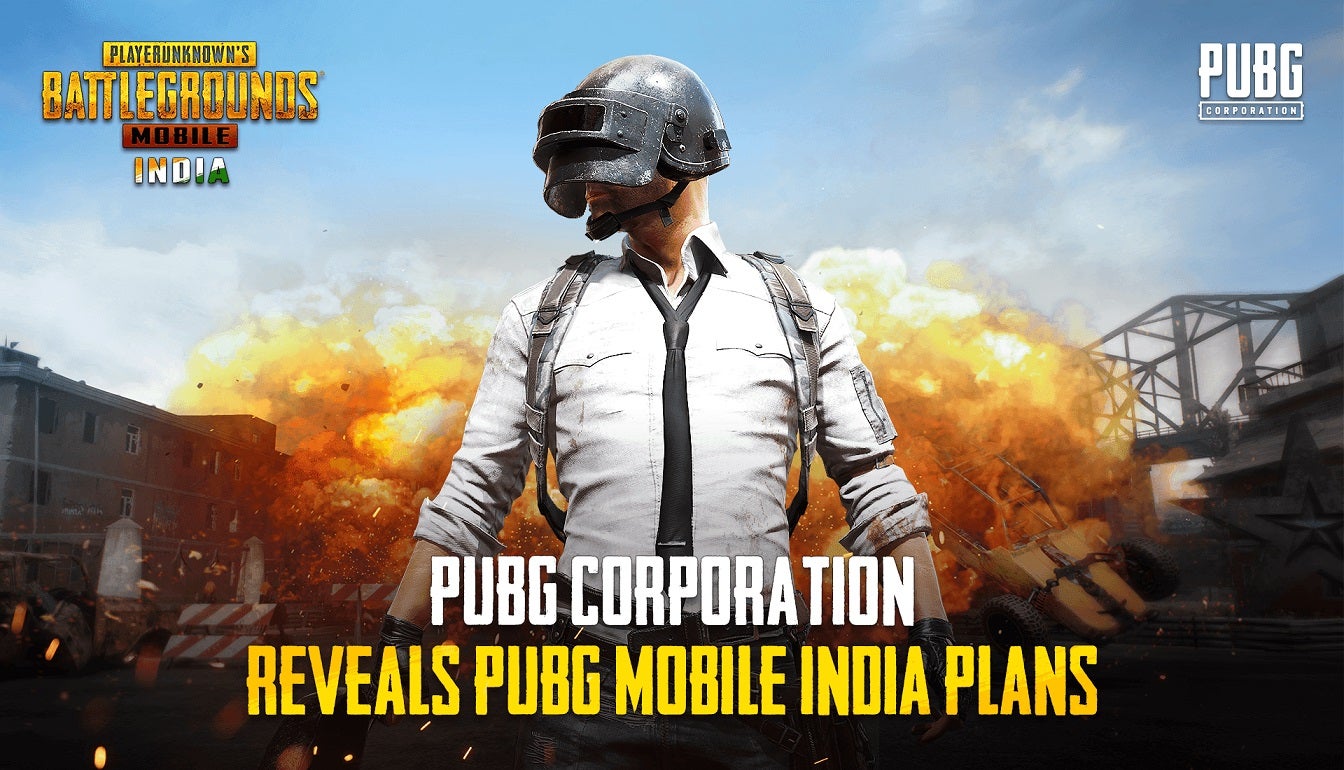 PUBG Corporation is going to some lengths to ensure PUBG Mobile is still available to Indian players.
The company today announced that it is readying PUBG Mobile India, a new game specific to the Indian market created after the Indian government banned the Tencent-developed PUBG Mobile in September.
PUBG Mobile was one of 118 apps with ties to China that the Indian government banned, citing user privacy violations.
The bans came after months of escalating tensions between the two countries stemming from a Himalayan border dispute.
In addition, PUBG Corporation plans to open an Indian subsidiary that will hire more than 100 people, and with its parent company Krafton, has pledged to invest $100 million into India to grow the local gaming, esports, entertainment, and IT industries.
"Thanks to overwhelming community enthusiasm for PUBG esports in India, the company also plans to make investments by hosting India-exclusive esports events, which will feature the biggest tournaments, the largest prize pools, and the best tournament productions," the company said.