India bans 118 apps citing privacy concerns
PUBG Mobile, Arena of Valor, Marvel Super War on list of blocked apps with ties to China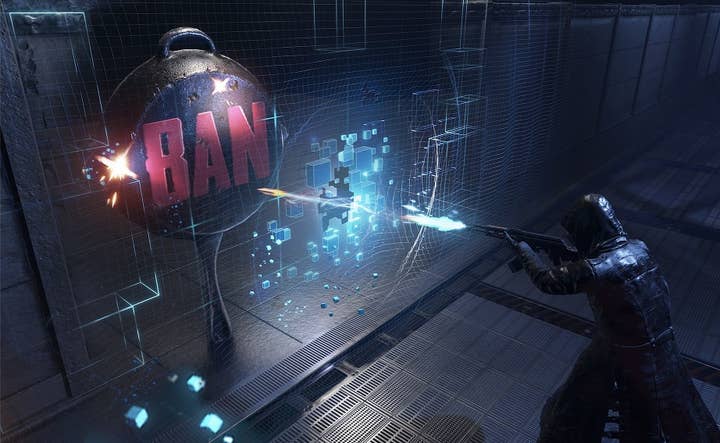 India has added a number of games to its list of apps blocked apparently over their ties to Chinese companies.
The Ministry of Electronics and Information Technology today released a list of 118 mobile apps blocked because "they are engaged in activities which [are] prejudicial to sovereignty and integrity of India, defence of India, security of state, and public order."
As for specific charges, the Ministry said it has received reports that some apps are "stealing and surreptitiously transmitting users' data in an unauthorized manner to servers which have locations outside India."
Among the games included on the list of banned apps are Tencent's PUBG Mobile and Arena of Valor, as well as NetEase titles like Knives Out and Marvel Super War.
Today's announcement follows a June ban on 59 other apps, including TikTok and the games Clash of Kings and Mobile Legends.
The Ministry did not make specific mention of China in announcing either wave of bans, but the intent is clear, and the Ministry retweeted news reports framing the moves as bans on Chinese apps.
China and India have seen months of escalating tensions in a Himalayan border dispute, including a June skirmish where 20 Indian soldiers were killed. (China did not disclose casualties of its forces.)
PUBG Mobile has been banned in parts of India previously, but not for privacy concerns. Last year, four Indian cities banned the game over concerns that it was provoking violent behavior in young people and distracting students from their studies.