Tencent gives up on monetising PUBG in China
Long wait for approval prompts Chinese publisher to migrate users to new battle royale title, Game for Peace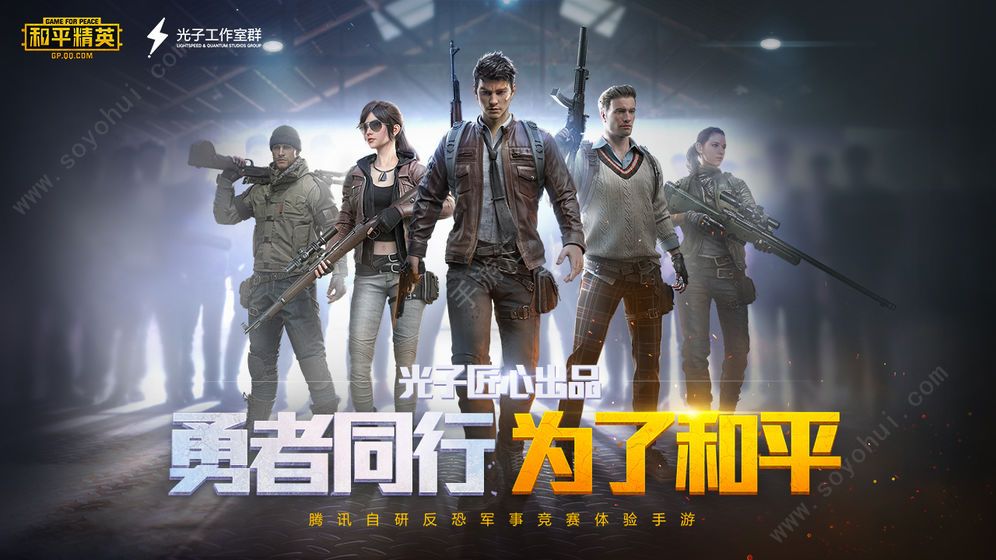 Tencent has pulled PlayerUnknown's Battlegrounds in China, ending its long wait for the Chinese government to approve monetisation for the battle royale title.
A post on Weibo today, translated by Reuters, said that the "testing phase" for PUBG in China will end today. The pioneering battle royale shooter was only "testing" as it waited for sales approval from the Chinese government, but that has not arrived in well over a year of waiting.
Tencent was announced as the game's Chinese publisher in November 2017. Since then, it has changed aspects of PUBG to suit Chinese government guidelines, and endured a long freeze on approvals in general, but it has now pulled the title and replaced it with another.
The company's Weibo post also announced Game for Peace, a battle royale title with similar features to PUBG, but which Bloomberg described as a, "homage to the Chinese military." Game for Peace has already been approved for monetisation, and has a function to support account migration for PUBG players.
This is another example of how challenging China can be for the games industry. While PUBG is a hugely successful title in myriad countries -- earning $920 million in revenue last year -- it cannot gain approval in the single biggest market for games in the world.
China is not alone in taking issue with PUBG, however. In March, four cities in Gujarat, India banned the game due to its violent content, and the Nepalese government banned PUBG in April, before reversing the decision a few weeks later.