Four Indian cities ban PUBG Mobile
Battle royale game suspected of triggering violent behaviour, police have already arrested players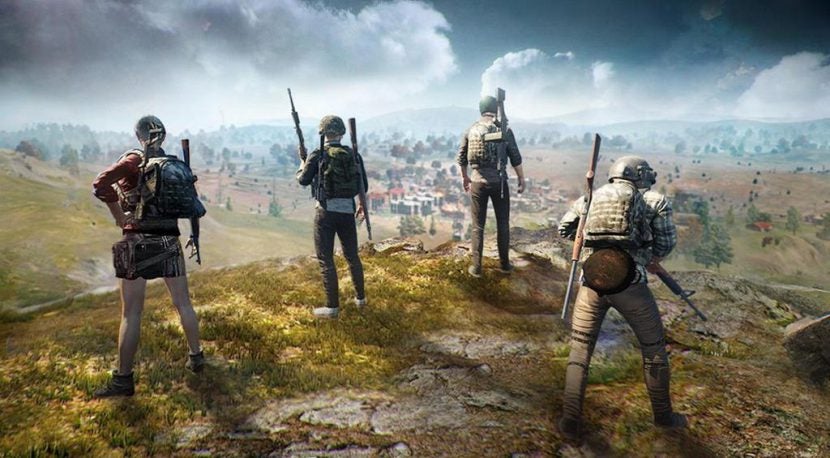 A ban on playing the mobile version of PlayerUnknown's Battlegrounds is sweeping across the Indian state of Gujarat.
Since March 6, four cities in the region -- Rajkot, Surat, Gir Somnath and Bhavnagar -- have implemented the ban, with police even making arrests to enforce it.
The ban was introduced because local authorities are concerned the popular battle royale title is provoking violent and angry behaviour in young people, according to the International Business Times (spotted by USGamer). It's also believed that students are too distracted by it as their exams approach.
This appears to only be a temporary measure, reportedly only lasting until March 30.
Legal action against anyone found playing the game comes under Section 188 of the Indian Penal Code, which covers "disobediance to an order lawfully promulgated by a public servant." What this translates to, according to the IBT, is if the police spot someone playing and ask them to stop, those who refuse risk arrest.
The Indian Express reports ten people have been arrested in Rajkot in just two days.
In one example involving the arrest of three young men on Wednesday, police seized their mobile phones, with police inspector Rohit Raval adding: "This game is highly addictive and the accused were so engrossed in playing that they could not even notice our team approaching them."
The IBT cites reports that a student killed himself when denied access to the game by his parents, while another stole 50,000 rupees from his family to pay for in-app purchases.
There are few concrete reports linking video games to violent behaviour in young people -- in fact, a recent study by Oxford University claims there is no link.