Playtika IPO raises $1.88bn
Share price exceeds expectations, mobile publisher begins trading on Nasdaq Global Select Market today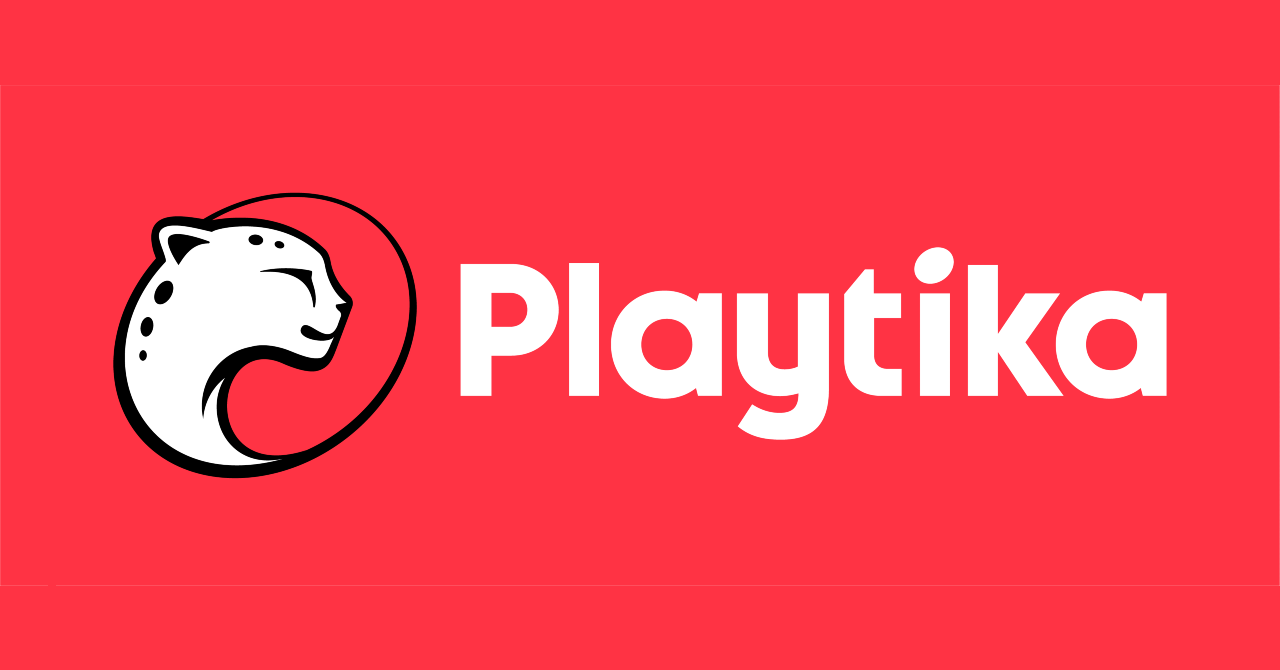 Playtika has successfully raised just shy of $1.88 billion through its Initial Public Offering.
The Israel-based mobile publisher and monetisation platform sold 69.5 million shares at $27 each -- exceeded the original price range of $22 to $24 per share.
These shares begin trading on the Nasdaq Global Select Market today under the symbol 'PLTK' with the offering due to close on Wednesday, January 20.
The sale consisted of 18.5 million shares of common stock from Playtika, while the other 51 million were sold by an existing stockholder. Playtika will not receive any of the proceeds from sales of the latter.
As previously reported, the proceeds Playtika raised will be used for a mix of general corporate expenses, the potential repayment of loans, and future investments and acquisitions.
Playtika's journey to an IPO began back in 2019, when China-based Giant Network Group gave up on acquiring the mobile firm after regulators prevented repeated attempts.
However, Giant chairman Shi Yuzhu does have some level of control as he is part of Alpha Frontier, the consortium of investors that currently owns Playtika.
Playtika filed the draft for its IPO back in October, finally launching it earlier this month.
The company has expanded in recent years with a series of acquisitions, including German studio Wooga, Finland-based Best Fiends developer Seriously, and Austrian studio Supertreat.
For the record: A previous version of this article referred to Supertreat as an Australian studio. This has been corrected above.