Playtika considering IPO as Chinese acquisition plans collapse
Mobile games firm seeks listing in unspecified market, according to the company that failed to buy it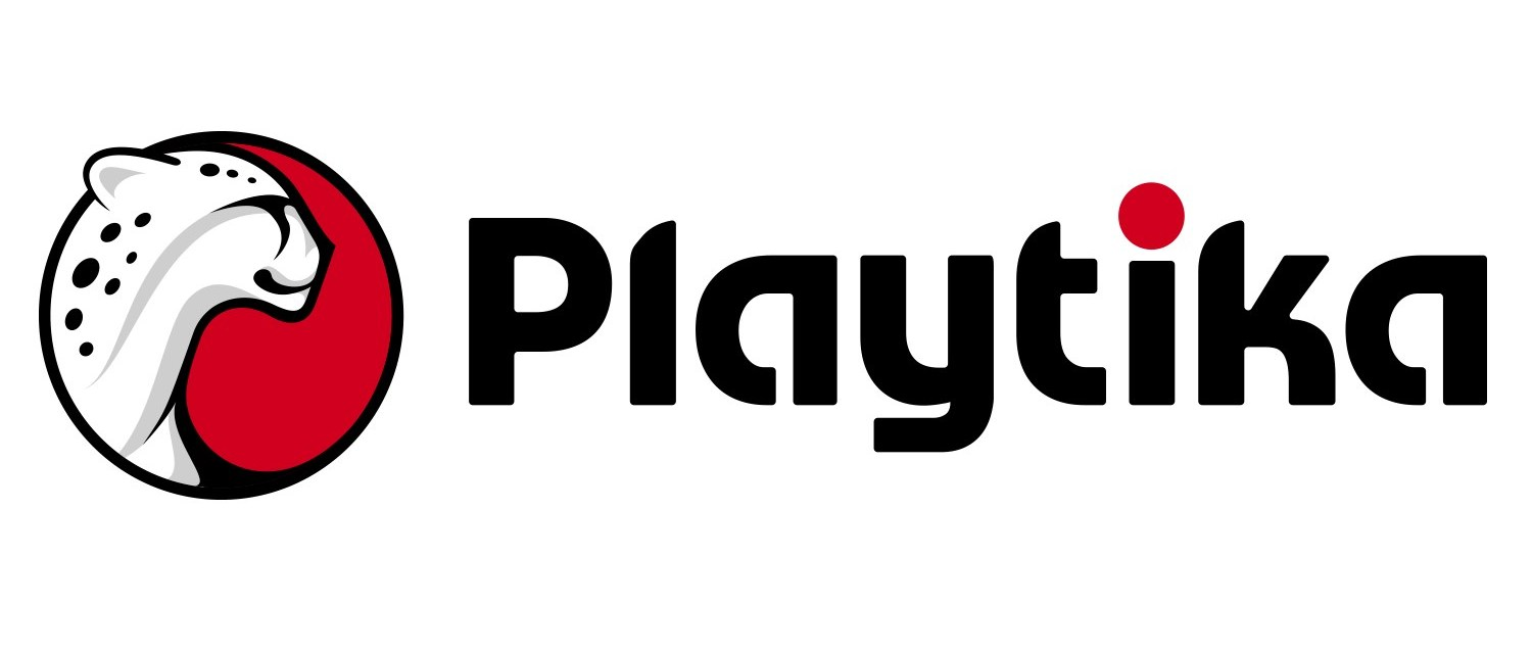 Playtika is reportedly looking to launch an Initial Public Offering following repeated failed acquisition attempts from a Chinese company.
It has yet to be revealed which market the Israeli based casual games firm is seeking to list in, according to China-focused news outlet Caixin Global.
The source of this information actually comes from Giant Network Group, a company already listed in Shenzhen that has spent almost three years trying to purchase Playtika from current owner Alpha Frontier.
Giant chairman Shi Yuzhu originally formed Alpha Frontier with several investors, who pooled together $4.4 billion to acquire Playtika. Shi's plan was to have Giant then take over the mobile firm, but three attempts have all either failed or been abandoned when stock exchanges or regulators raised questions.
Giant was originally going to purchase Playtika for 30.5 billion yuan ($4.3 billion), upping that to as much as 42.5 billion yuan ($6.09 billion) in its most recent attempt.
A recent announcement from Giant revealed this acquisition plan had been abandoned, citing Playtika's intentions to seek an IPO in an unspecified overseas market.
Playtika has been acquiring several games businesses in the past few years. In the past 12 months alone, it has taken over German mobile studio Wooga, Austrian studio Supertreat and Best Fiends developer Seriously.