Playtika acquires Best Fiends developer Seriously
Seriously's "mobile first" entertainment strategy drove it to $69m revenue last year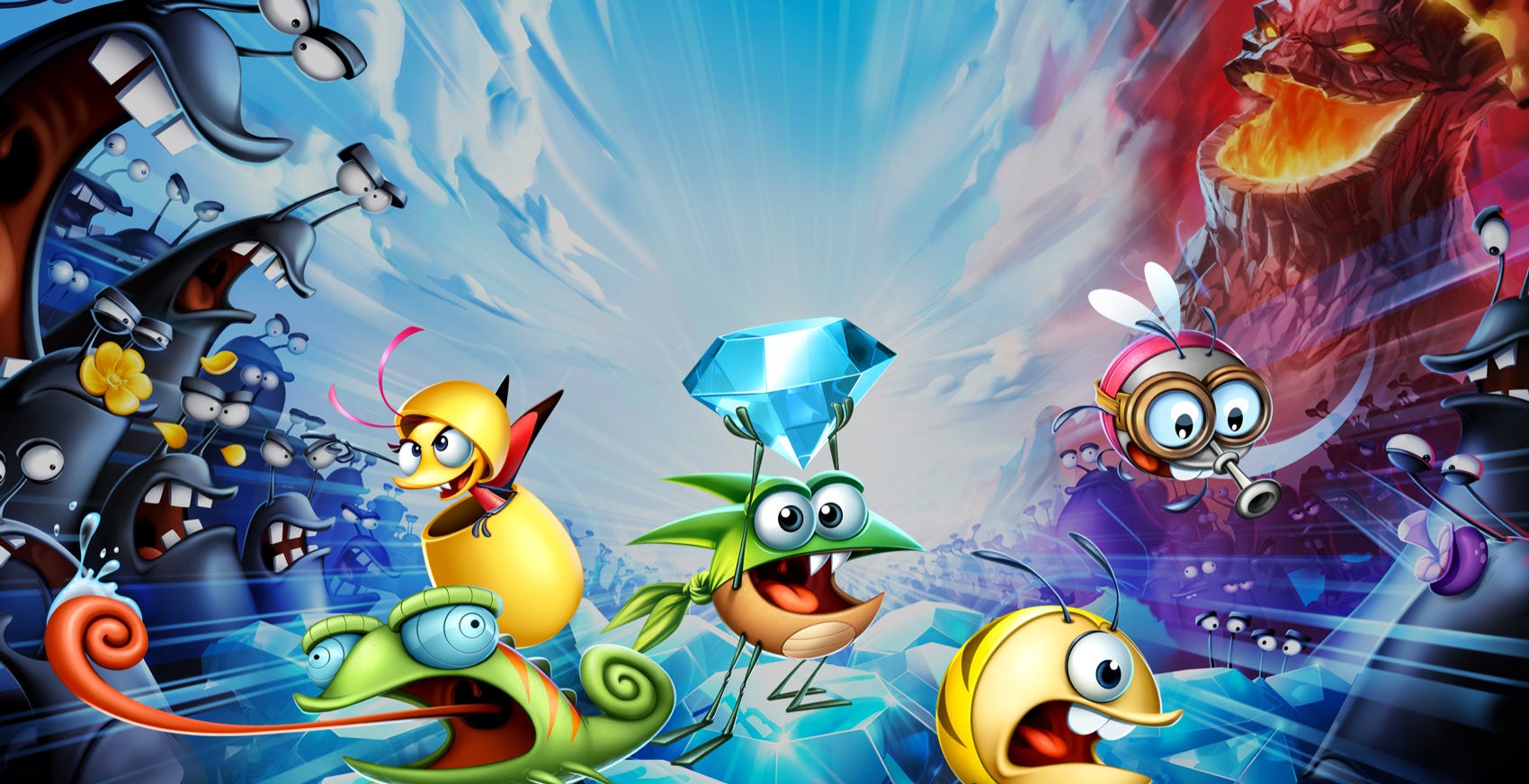 Best Fiends developer Seriously is the latest company to be acquired by Playtika.
Founded in 2013, the mobile developer has built a robust business around a single IP: Best Fiends, which is primarily a mobile game, but has a variety of other products and media properties attached to it.
This "mobile first" strategy drove the company to $69 million in revenue in 2018. At the start of this year, Seriously had a workforce of 75 people, across offices in Helsinki and Los Angeles.
"Petri [Järvilehto, co-founder] and I could not be more excited to be joining the Playtika family," CEO Andrew Stalbow said in a statement. "They have the technology, expertise and track-record to help us grow the Best Fiends franchise to new heights.
"We intend to leverage their expertise in technology, online marketing, AI, analytics, as well as live operations, while sharing with them our expertise in product, brand and offline marketing."
Seriously will continue to operate independently after the deal. The value of the transaction was not disclosed.
Playtika, an Israeli company that is owned by a Chinese consortium, has been an active acquirer of games businesses for several years. The most significant acquisition of recent times was for the German mobile studio, Wooga.
We talked to Seriously co-founder Petri Järvilehto in March last year. You can read the interview here.