Playtika launches IPO, looks to raise as much as $1.6b
Proceeds planned to go toward mobile publisher's general corporate expenses and potential loan repayment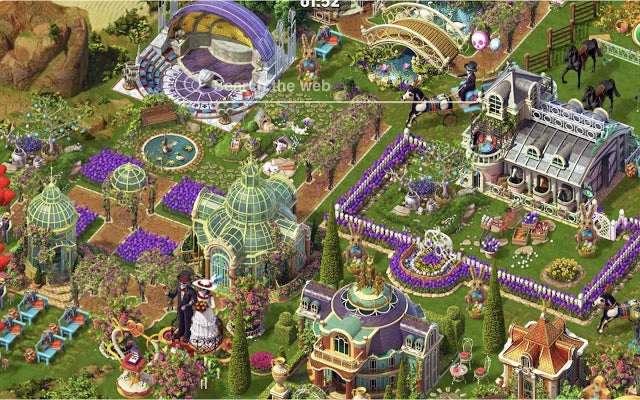 Mobile publisher Playtika has launched its initial public offering of 69.5 million shares at an estimated price between $22 and $24 per share, looking to raise up to $1.67 billion for a total valuation of $10 billion.
According to Seeking Alpha, proceeds from the IPO will be used for general corporate expenses, as well as potential repayment of loans under Term Loan.
Additionally, Playtika is considering using some proceeds for future acquisitions and investments.
In its most recent recorded quarter, Playtika saw 10.9 million average daily active users across a portfolio that includes titles such as Poker Heat, June's Journey, Best Friends, Bingo Blitz, and a number of other casino and gambling style titles.
Playtika first filed its IPO draft back in October of last year, and has been working toward the IPO since 2019.
Currently, the mobile publisher is owned by Alpha Frontier, a consortium of investors including Giant chairman Shu Yuzhu.
For the record: A previous version of this article mistakenly stated that Playtika was aiming for a $1.6 billion total valuation. This has been amended above.