Playtika files IPO draft
Publisher behind Best Fiends, June's Journey has confidentially submitted preliminary paperwork to go public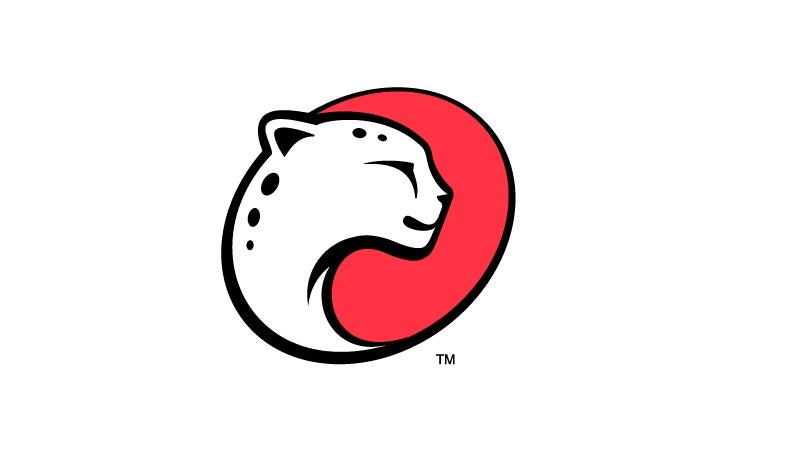 Playtika today announced it has filed a draft of a Form S-1 registration statement with the US Securities and Exchange Commission in anticipation of an initial public offering.
The mobile publisher behind titles like June's Journey and Best Fiends said it had not yet determined how many shares to offer in the IPO or for how much.
Playtika has been working towards an IPO since at least last year, when China-based Giant Network Group gave up on acquiring the Israel-based outfit after repeated attempts encountered resistance from regulators. Playtika is currently owned by Alpha Frontier, a consortium of investors including Giant chairman Shu Yuzhu.
Playtika did not say publicly what it would be using the proceeds of the IPO for, but it has been expanding considerably in recent years, acquiring German studio Wooga, Austrian studio Supertreat, and Finnish firm Seriously since late 2018.