Nvidia's acquisition of Arm cancelled due to "significant regulatory challenges"
Arm parent SoftBank will instead float chip maker's shares by April 2023, Arm gets new CEO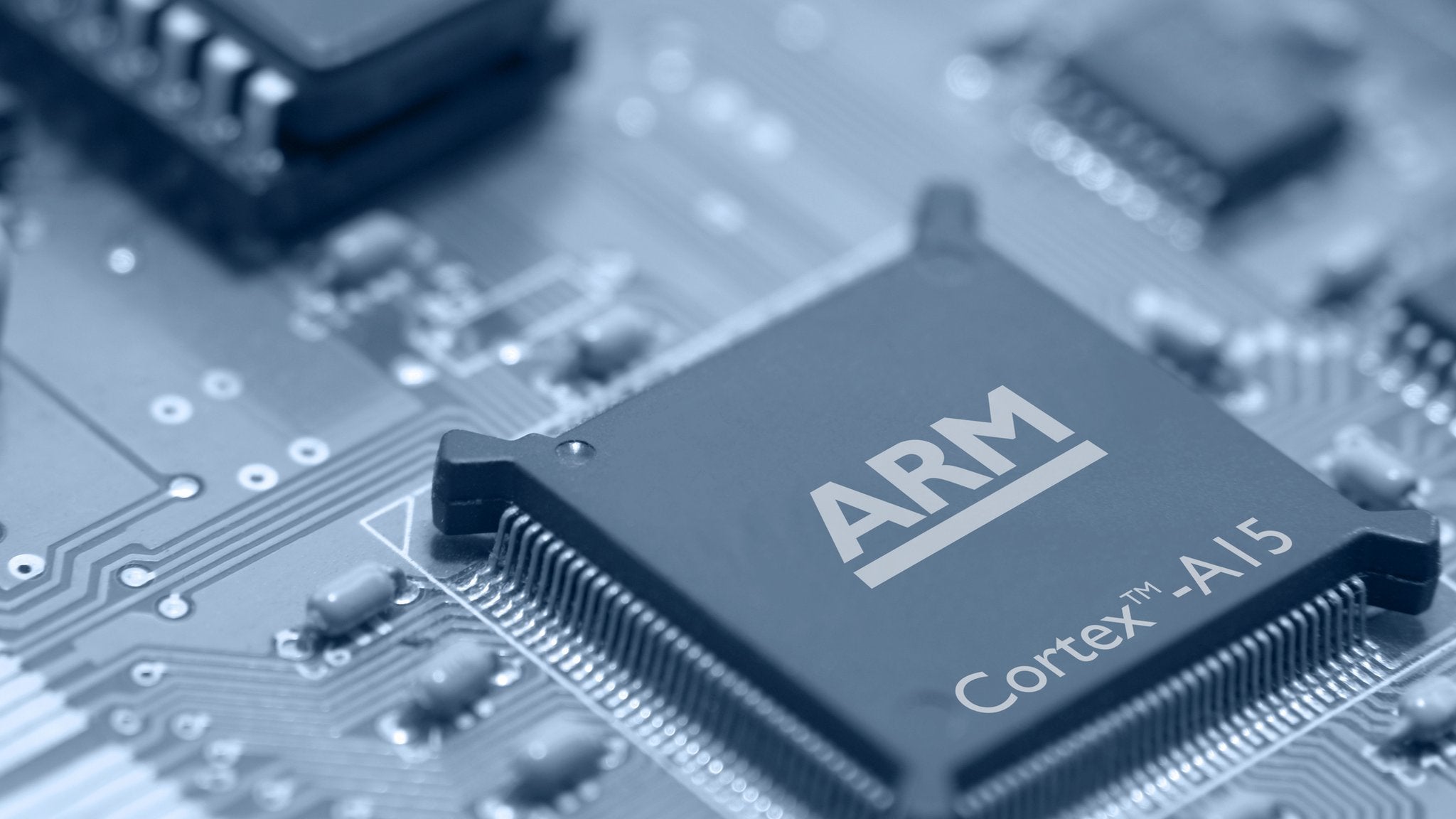 Nvidia and SoftBank have agreed to abandon the sale of Arm to the former, following struggles to get the deal approved by regulators.
The planned $40 billion deal was announced back in September 2020, and would have seen UK semiconductor firm Arm become a subsidiary of Nvidia, with the expectation that the deal would close in March 2022.
However, the two companies have terminated the deal due to "significant regulatory challenges preventing the consummation of the Transaction, despite good faith efforts by the parties," according to a statement to investors from SoftBank.
The acquisition required approval from regulators in the UK, US, European Union and China.
An in-depth investigation by the UK's Competition and Markets Authority began in November 2021, while the US Federal Trade Commission filed a lawsuit to block the deal in December.
The planned acquisition also came under fire from tech giants Microsoft and Google, who were concerned it would allow Nvidia to limit supply of key components or increase prices.
These hurdles may dissuade other potential buyers; Qualcomm previously stated it would be interested in taking a stake in Arm if the Nvidia deal fell through.
The $1.25 billion SoftBank received as a deposit from Nvidia is non-refundable and will be recorded as profit in the financial results for the current quarter.
With the deal abandoned, SoftBank is instead preparing a public offering of Arm's shares within its next fiscal year, aiming to do so by the end of March 2023.
There are currently no details on which stock exchange SoftBank is targeting.
The BBC also reports Arm will see a change of leadership, with CEO Simon Segars stepping down after nearly a decade. He has been at Arm for more than 30 years.
He will be replaced by Arm's president of intellectual property Rene Haas.