Qualcomm interested in Arm stake if Nvidia deals fails
The tech company would be ready to invest alongside a "consortium of companies," CEO-elect Cristiano Amon said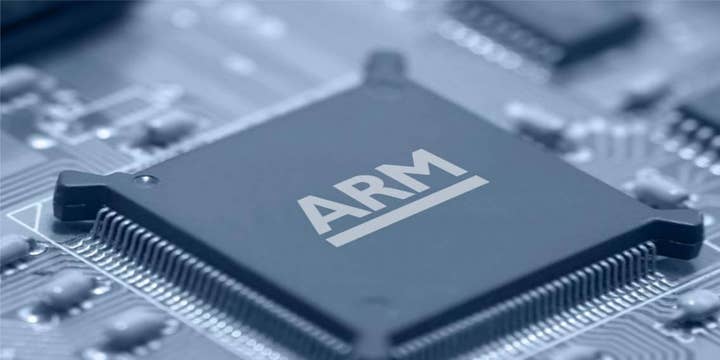 Qualcomm would be ready to take a stake in UK semiconductor firm Arm if the Nvidia deal was to fall through.
Talking to The Telegraph, Qualcomm's CEO-elect Cristiano Amon said the US tech giant has had discussions with industry partners about potentially buying a stake in Arm if the company was to go public instead of being sold to Nvidia.
"If Arm has an independent future, I think you will find there is a lot of interest from a lot of the companies within the ecosystem, including Qualcomm, to invest in Arm," said Amon. "If it moves out of [current parent company] SoftBank and it goes into a process of becoming a publicly-traded company, [with] a consortium of companies that invest, including many of its customers, I think those are great possibilities. We will definitely be open to it, and we have had discussions with other companies that feel the same way."
Nvidia reacted to Amon's statement, with a spokesperson telling The Telegraph that an IPO would not be an interesting move for Arm.
"To grow and meet the demands of the AI era, Arm needs much more than an IPO," they said. "Arm needs an infusion of new technology that it can provide to Arm licensees everywhere, which is why we stepped up and agreed to buy Arm. Our technologies and Qualcomm's are highly complementary -- we'd welcome Qualcomm's help in creating new technologies and products for the entire Arm ecosystem."
Nvidia announced it was acquiring Arm from SoftBank for $40 billion in September 2020, with the deal expected to be finalised in early 2022. However, the acquisition has been under scrutiny by several competition regulators, including in the UK, as it would reportedly give Nvidia an advantageous position that couldn't be competed with.
Tech giants such as Microsoft and Google have been protesting the acquisition, concerned that it would allow Nvidia to limit supply to rivals or increase prices.