Nvidia acquisition of Arm under fire from Microsoft and Google
Tech giants worry Nvidia could limit supply of components vital to their products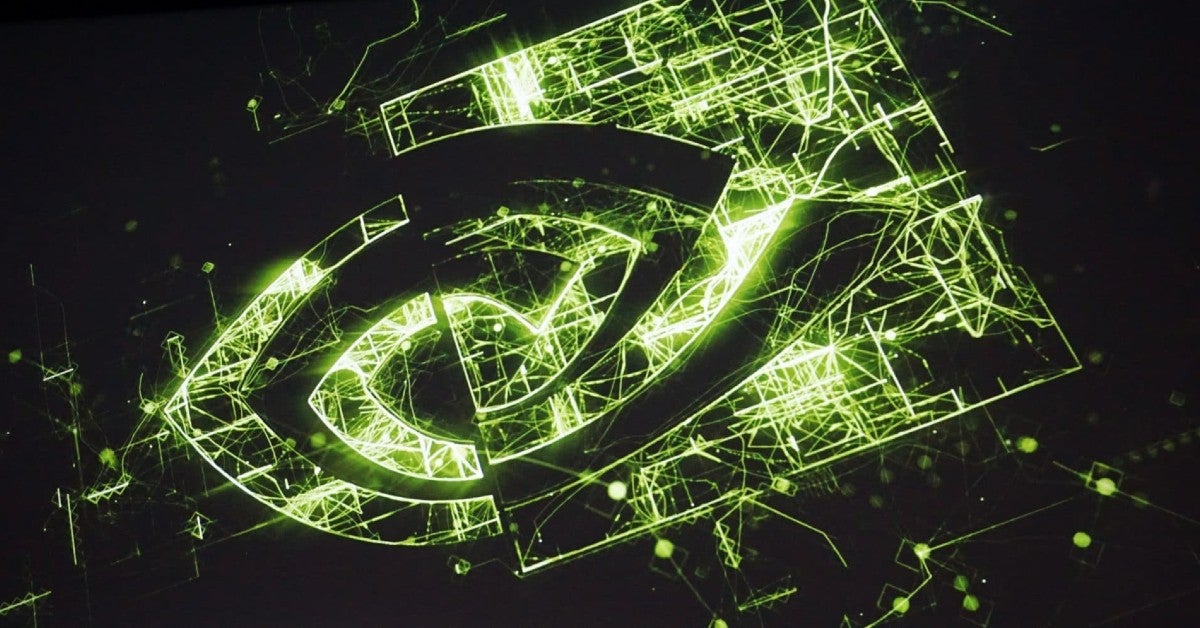 Major tech firms are protesting against Nvidia's $40 billion acquisition of UK semiconductor firm Arm.
The deal was announced back in September and is currently under review by antitrust regulators in the US, UK, European Union and China.
Bloomberg reports several companies -- including Google, Microsoft and Qualcomm -- are asking for these regulators to intervene.
According to the site's sources, at least one of these companies wants the deal to be stopped altogether.
The concern centres around Arm's work providing semiconductors and essential chips to companies such as Apple, Amazon, Samsung, Huawei and Intel.
The firm currently provides its services to all clients across the tech industry, but the likes of Microsoft and Google are concerned that the acquisition would allow Nvidia to limit supply to rivals or increase prices.
Nvidia has claimed it has no incentive to alter Arm's neutral approach to business, especially given the $40 billion price tag on the deal.
In a statement, a spokesperson said: "As we proceed through the review process, we're confident that both regulators and customers will see the benefits of our plan to continue Arm's open licensing model and ensure a transparent, collaborative relationship with Arm's licensees.
"Our vision for Arm will help all Arm licensees grow their businesses and expand into new markets."