Nvidia acquires Arm for $40bn
SoftBank sells UK semiconductor firm just four years after its own acquisition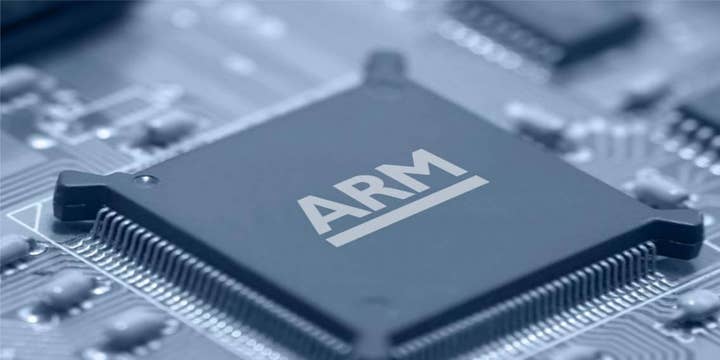 Graphics card giant Nvidia has acquired UK semiconductor firm Arm for $40 billion.
Arm designs and creates technology such as processors, including the main CPU used in numerous smartphones. It is said to be a crucial supplier for Apple.
The UK company was previously owned by Japan-based group SoftBank, which exits earlier than expected having acquired the firm for $32 billion just four years ago.
Nvidia will pay SoftBank $21.5 billion in shares and $12 billion in case, according to Reuters. This includes $2 billion upon the signing of the deal.
The deal is still subject to regulatory approvals in Britain, the US and China but is expected to close by March 2022.
Softbank has a 25% stake in Arm and will take between 6.7% and 8.1% as a stake in Nvidia.
Depending on the company's performance, SoftBank could be paid a further $5 billion in case or shares. Arm employees could be paid $1.5 billion in Nvidia shares.
Nvidia CEO Jensen Huang has said the deal marks "the first time in history the industry could see something that is genuinely alternative" to Intel's domination.
He has stressed that Arm's licensing model will remain neutral, with plans to expand it by licensing out Nvidia IP and its flagship graphical processors for the first time using Arm's network of partners.
Additionally, a new AI research center will be built at Arm's headquarters in Cambridge.
Nvidia will also take control of the minority stake Arm has in Arm China, a joint venture with which Arm was currently in dispute over its management.
There is expected to be some pushback against the deal, especially from China, as the acquisition places Arm -- whose technology is used by a variety of companies around the world -- under the control of a single US-based firm.