Federal Trade Commission sues to block Nvidia's Arm takeover
"Tomorrow's technologies depend on preserving today's competitive, cutting-edge chip markets," the FTC said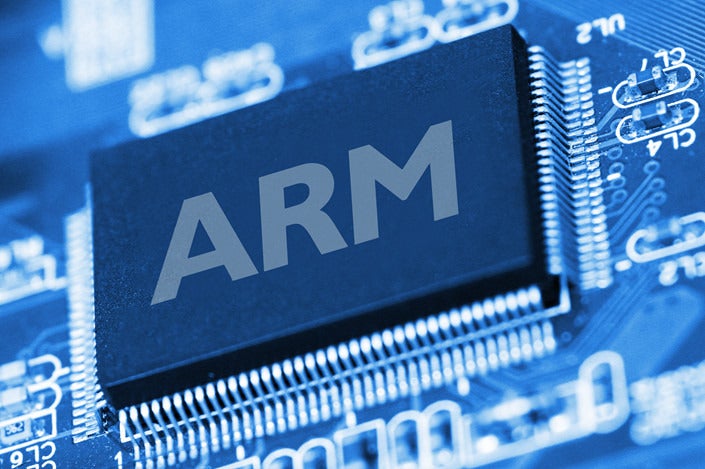 The US' Federal Trade Commission is suing to block Nvidia's acquisition of chip manufacturer Arm.
The lawsuit was filed yesterday, with the FTC alleging that the acquisition would give Nvidia an unfair competitive advantage.
It identified three markets in which the Arm takeover would harm competition: high-level advanced driver assistance systems for passenger cars, DPU-based network interface cards, and Arm-based CPUs for cloud computing service providers.
It further said that Nvidia acquiring Arm would give the company access to "competitively sensitive information of Arm's licensees, some of whom are Nvidia's rivals, and that it is likely to decrease the incentive for Arm to pursue innovations that are perceived to conflict with Nvidia's business interests."
The FTC's lawsuit follows several other investigations across the world, with Nvidia's acquisition of Arm already investigated in the UK, European Union and China.
FTC Bureau of Competition director Holly Vedova said: "The FTC is suing to block the largest semiconductor chip merger in history to prevent a chip conglomerate from stifling the innovation pipeline for next-generation technologies.
"Tomorrow's technologies depend on preserving today's competitive, cutting-edge chip markets. This proposed deal would distort Arm's incentives in chip markets and allow the combined firm to unfairly undermine Nvidia's rivals. The FTC's lawsuit should send a strong signal that we will act aggressively to protect our critical infrastructure markets from illegal vertical mergers that have far-reaching and damaging effects on future innovations."
The Nvidia/Arm deal was announced back in September 2020, for $40 billion.