UK competition watchdog starts in-depth investigation of Nvidia's Arm acquisition
Investigation launched "on the grounds of competition and national security concerns"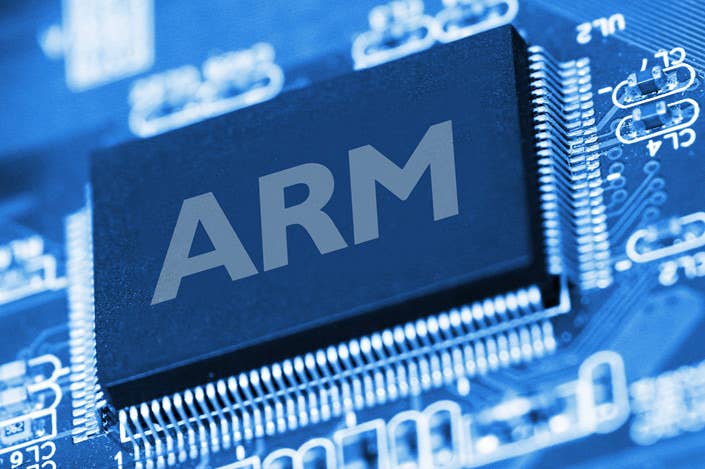 The UK's Competition and Markets Authority has officially launched a six-month investigation into Nvidia's acquisition of Arm.
The country's competition regulator had announced its intention to investigate the takeover back in January, and has now entered "phase two" of the inquiry as of yesterday.
The in-depth investigation is launched "on the grounds of competition and national security concerns" with the CMA adding that the acquisition raises the possibility of "substantial lessening of competition across four key markets," namely data centres, the Internet of Things, the automotive sector and what the announcement called "gaming applications."
Secretary of State for Digital, Culture, Media and Sport, Nadine Dorries, commented: "I have carefully considered the Competition and Market Authority's 'Phase One' report into Nvidia's proposed takeover of Arm and have decided to ask them to undertake a further in-depth 'Phase Two' investigation.
"Arm has a unique place in the global technology supply chain and we must make sure the implications of this transaction are fully considered. The CMA will now report to me on competition and national security grounds and provide advice on the next steps.
"The government's commitment to our thriving tech sector is unwavering and we welcome foreign investment, but it is right that we fully consider the implications of this transaction."
The Nvidia/Arm deal was announced back in September 2020 and is currently under review by antitrust regulators in the US, UK, European Union and China.
Companies such as Microsoft and Google expressed their concerns about the takeover in February.