Niantic laying off up to 90 after cancelling four games
Transformers game and Hamlet get the axe as Pokémon Go maker reduces costs in "a time of economic turmoil"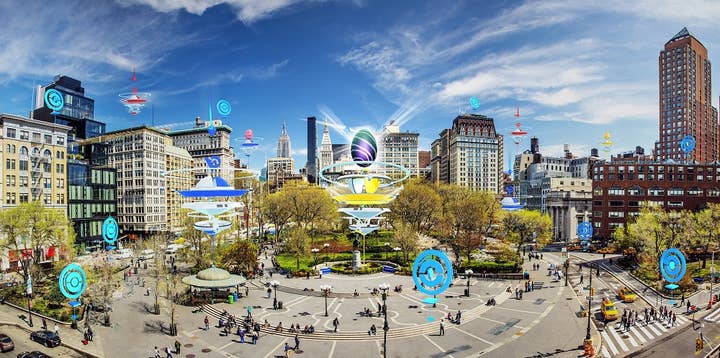 Niantic is laying off staff after pulling the plug on four projects, according to a Bloomberg report.
The outlet said 85 to 90 people will lose their jobs at the Pokémon Go company, or roughly 8% of the staff.
In an internal email, Niantic CEO John Hanke said the company was "facing a time of economic turmoil" as justification for the cuts and cancelations, adding that more streamlining would need to be done.
The cancelled projects include a Transformers game called Heavy Metal and Hamlet, which the company was making with the theatrical company Punchdrunk.
"We recently decided to stop production on some projects and reduce our workforce by about 8% to focus on our key priorities," a representative confirmed for Bloomberg.
"We are grateful for the contributions of those leaving Niantic and we are supporting them through this difficult transition."
In the last year, Niantic has also shut down Harry Potter: Wizards Unite and a soft-launched version of Catan: World Explorers.
It continues to work on other games beyond Pokémon Go, including Pikmin Bloom -- which debuted last October -- and NBA All-World, which was announced earlier this week.
Niantic has also been on an acquisition kick in the last year, acquiring NZXR, 8th Wall, Lowkey, Hoss, and Scaniverse.
It also took $300 million in investment last November to build a "real-world metaverse."