Niantic will shut down soft-launched Catan: World Explorers this November
Pokémon Go studio will remove app from stores and stop real-money purchases as project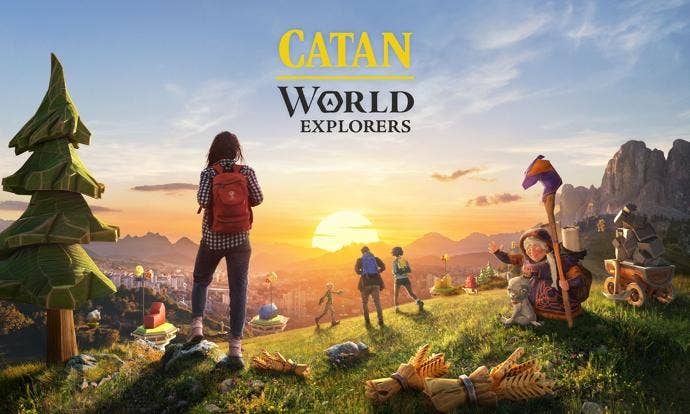 Niantic is abandoning plans to fully launch its location-based adaptation of Catan, instead announcing it will close the game down by the end of the year.
Catan: World Explorers is currently only available in select markets while the studio gauged audience feedback and prepared the game for a global rollout. But a blog post reveals the game will close on November 18 and all development work will stop.
The company will remove the app from stores this week, and will remove any real-money purchases available from the in-game shop. However, it has said there will be bonuses for current players in the final few months as the closure approaches.
In its blog post, Niantic explained the project had become too ambitious and was veering away from the original vision.
"The team originally set out to build a game that turned the world into a Catan game board," the team wrote. "We had a vision for trading, harvesting, and building up the world in seasonal play and resetting the board each month, just like you do for each new game you play at home.
"But trying to adapt such a well-designed board game to a global, location-based MMO game was a tough challenge. We're so proud of the game we made. However, we got a little too complicated and a little too far from the original Catan game."
Catan: World Explorers was announced in June 2020 and soft-launched in Australia, New Zealand, Denmark, Switzerland and Singapore, Eurogamer reports.
While Niantic continues to generate the bulk of its revenues from Pokémon Go and Harry Potter: Wizards Unite, the developer continues to work on more location-based games.
Earlier this year, the company announced plans for a Transformers title in collaboration with Hasbro and Tomy, and a partnership with Nintendo to make multiple mobile games based around its IP, starting with Pikmin.