Niantic raises $300m at a $9bn valuation for "real-world metaverse"
Pokémon Go developer aims at creating "ever-evolving AR map of the world"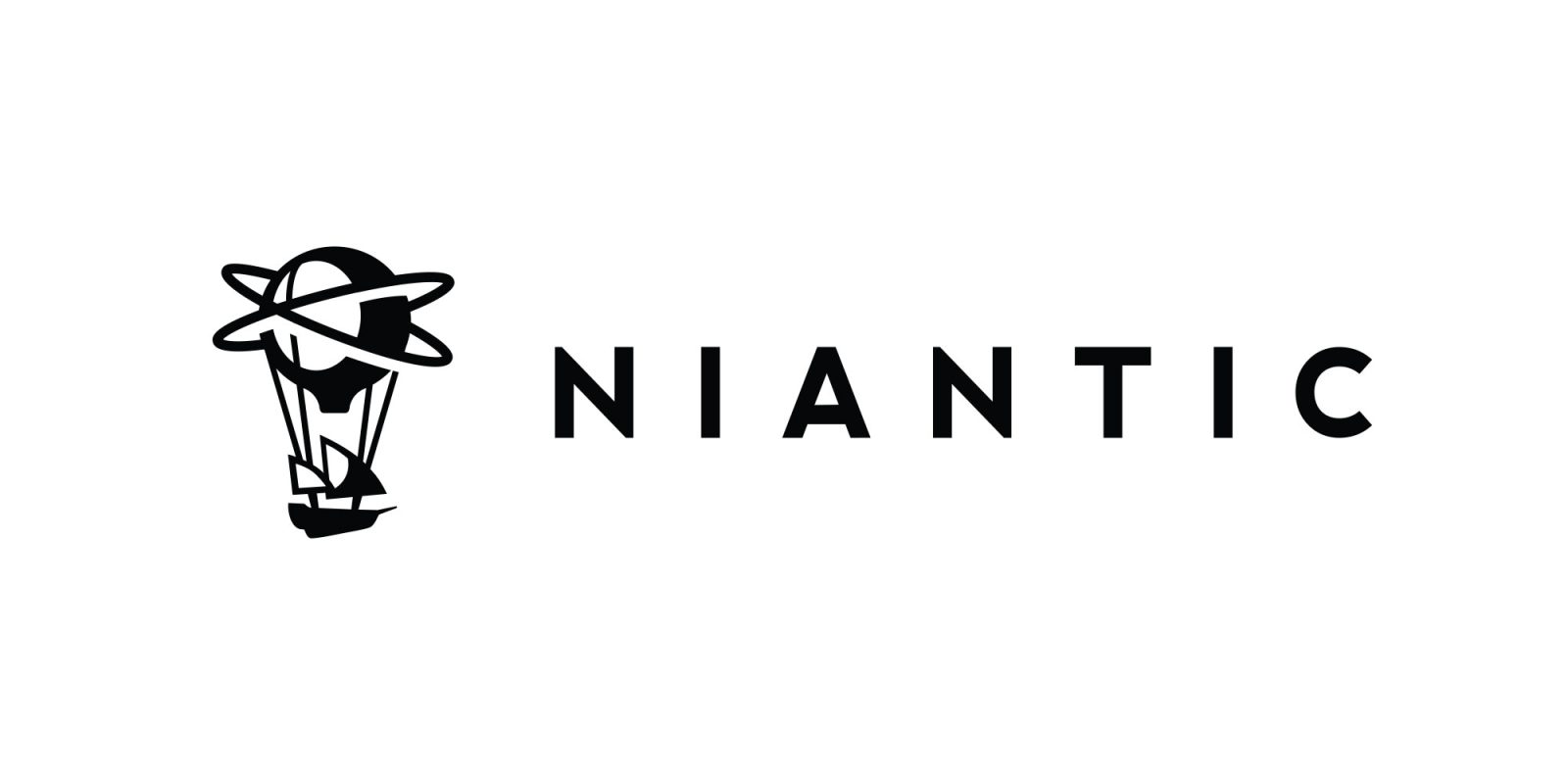 Niantic has raised $300 million to build the "real-world metaverse."
Techcrunch reported that the investment came from Coatue, bringing Niantic's valuation to $9 billion.
The Pokémon Go developer's vision for the metaverse is quite different from the one Facebook/Meta is promoting, which aims at connecting users in VR. Niantic's founder and CEO John Hanke actually published a blog post earlier this year saying this approach relying on virtual reality, popularised by Ready Player One, is a "dystopian nightmare."
Niantic's vision involves creating an "ever-evolving AR map of the world" to "make the real world come alive with information and interactivity," Hanke said at the time.
The funding from Coatue will aim at expanding the Lightship ARDK, Niantic's augmented technology that it started licensing to other developers earlier this month.
Matt Mazzeo, general partner at Coatue, commented: "Niantic is building a platform for AR based on a 3D map of the world that we believe will play a critical role in the next transition in computing. We are excited to partner with Niantic because we see this infrastructure supporting a metaverse for the real world and helping to power the next evolution of the internet."
Metaverse apps are expected to reach over $3 billion in consumer spending in 2022, App Annie recently reported.
Facebook recently rebranded to Meta to reflect its goal "to bring the metaverse to life."