Niantic to shut down Harry Potter: Wizards Unite in 2022
Pokémon Go studio will remove AR title from various app stores in December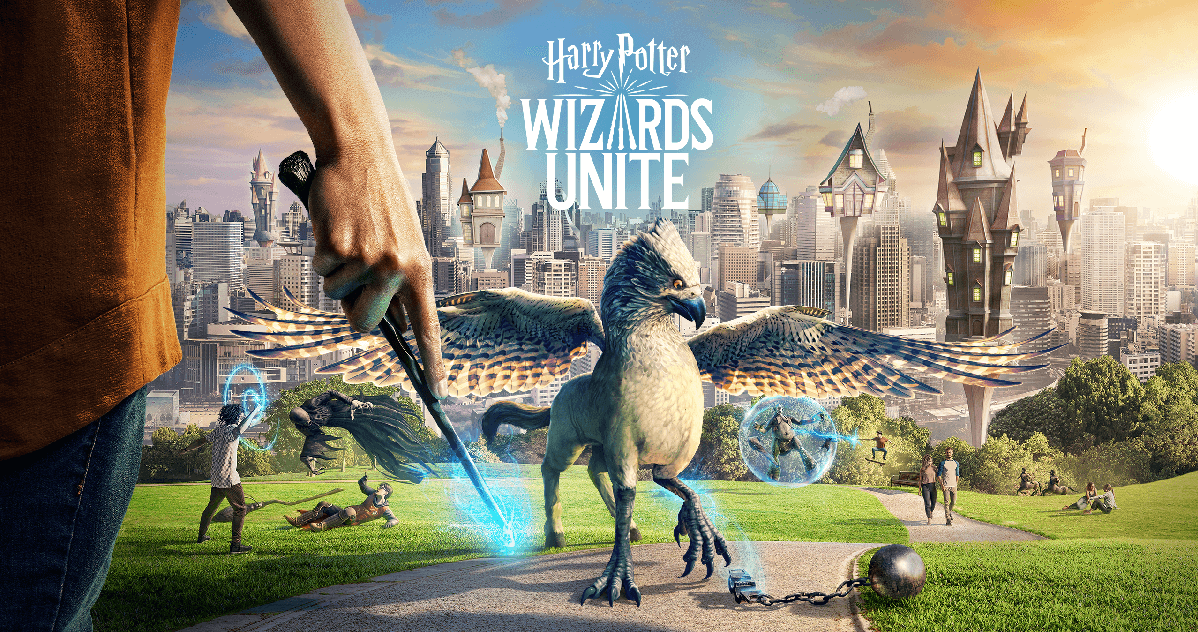 Developer Niantic has announced that mobile augmented reality title Harry Potter: Wizards Unite will be closed down next January.
In a blog post, the company stated that the game will be removed from the Apple App Store, Google Play and Samsung Galaxy Store on December 6, 2021.
The title will remain playable until January 31, 2022, before being switched off for good.
"Not all games are meant to last forever. Our goal with Harry Potter: Wizards Unite was to bring the magic of the wizarding world to life for millions of players as they stepped outside and explored their neighborhoods," Niantic said in the post. "We accomplished that together, delivering a two-year narrative story arc that will soon complete."
Niantic is also planning another shutdown this year; Catan: World Explorers, a location-based adaptation of the board game, will be closed down next month following a period in soft-launch.
Earlier this year, the Pokémon Go maker teamed up with Nintendo to release a series of AR games based on IPs owned by the latter. The first project of that partnership is Pikmin Bloom, which launched globally last week.
Niantic also unveiled Transformers: Heavy Metal in June, another AR title similar to Pokémon Go. The game is slated to release sometime in 2021.
Update: After publication, Sensor Tower reached out with some of its estimates comparing the performance of Wizards Unite to its predecessor. So far in 2021, Wizards Unite has brought in $4.7 million in player spending, while Pokémon Go is nearing $1.1 billion in revenue.
Over the course of its lifetime, Wizards Unite generated $39.4 million in revenue by Sensor Tower's estimate, compare to about $5.5 billion lifetime for Pokémon Go.
Additional reporting by Brendan Sinclair