Next CEO believes Amazon can succeed in games "if we hang in there"
Andy Jassy expresses support for internet giant's struggling games division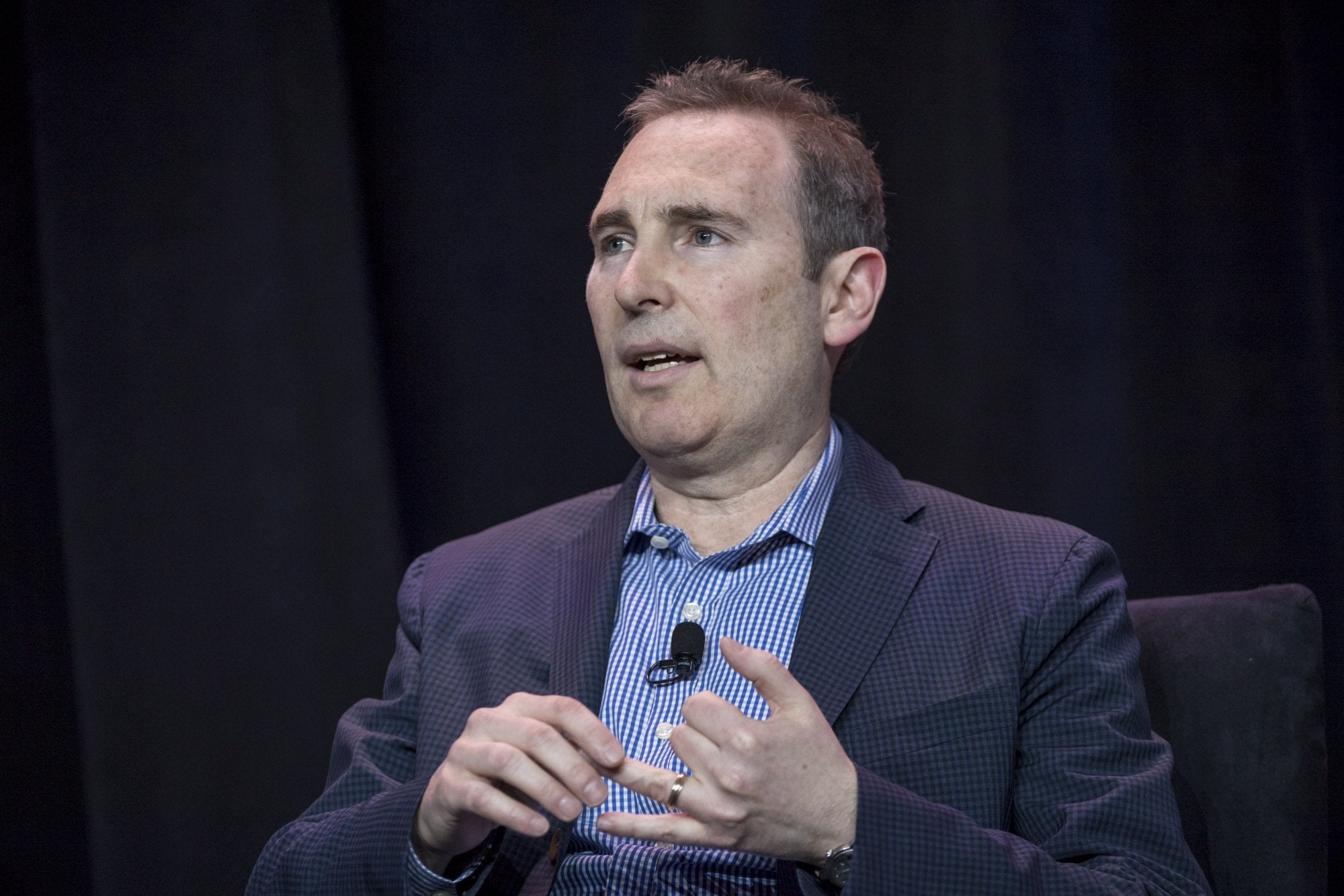 The man in line to take over Amazon later this year still believes the company can make a hit video game, despite several failed attempts.
Bloomberg has shared details of an email from Andy Jassy to Amazon staff, expressing support for the internal games development team and further committing to its efforts.
Jassy is currently head of Amazon's cloud computing division, but it was announced yesterday that he will take over as CEO of Amazon when founder Jeff Bezos steps down in the third quarter of this year.
His email followed in the wake of a Bloomberg report about the troubles experiences by Amazon Game Studios, a division that reportedly costs the internet giant nearly $500 million per year to operate.
The studio has made three attempts to launch a hit video game.
Fantasy sports game Breakaway was abandoned before it reach beta testing, hero-based shooter Crucible was shut down just five months after launch, and MMORPG New World was delayed out of 2020 and is due to launch this spring.
The company has reportedly also experienced issues with its proprietary game engine Lumberyard.
Undeterred, Jassy wrote: "Some businesses take off in the first year, and others take many years. Though we haven't consistently succeeded yet in AGS, I believe we will if we hang in there."
He later added: "Being successful right away is obviously less stressful, but when it takes longer, it's often sweeter. I believe this team will get there if we stay focused on what matters most."
Jassy's email responded to a message from head of Amazon Game Studios Mike Frazzini, following the Bloomberg report on the division's struggles and employee complaints of a "bro culture" that was driving women out of the company.
"We have zero tolerance for this type of behaviour, or anything less than a fully equitable and inclusive environment," Frazzini wrote to Jassy.
Addressing complaints about his lack of experience in games development -- having never made a game before taking over the Amazon studio -- he wrote: "We've learned and improved a lot along the way, myself included, and we will continue to do so.
"Making great games is hard, and we're not going to get everything right."
Many are pointing to Amazon's woes as further signs of how big tech has difficulty breaking into the video games market, with further evidence potentially shown by Google's decision to shut down its internal development studio for Stadia.