Amazon CEO Jeff Bezos stepping down
He will be replaced by AWS CEO Andy Jassy in Q3 2021 and become executive chair for online giant's board of directors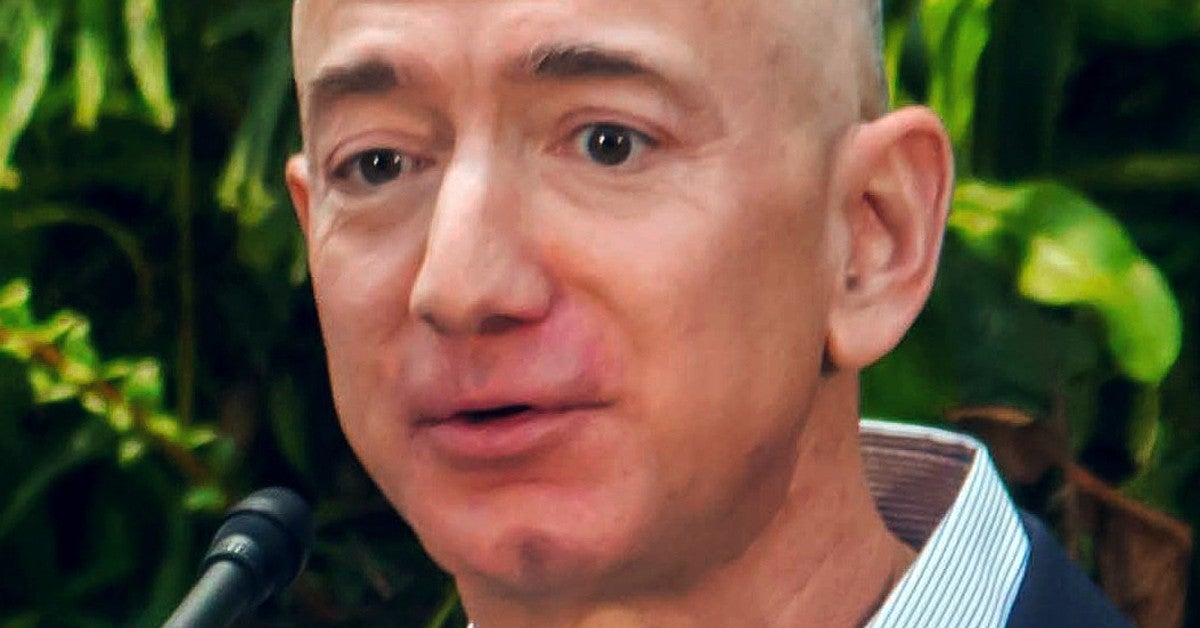 Amazon's founder, CEO and president Jeff Bezos has announced he will give up his role later this year.
CNBC shared his full letter to employees, in which Bezos announced he would transition to executive chair of Amazon's board of directors during the third quarter of 2021.
He will be replaced by Andy Jassy, currently CEO for Amazon Web Services.
Bezos emphasised this is "isn't about retiring," instead observing the change in role will allow him to pour his energies into other projects he feels he has been neglecting.
"Being the CEO of Amazon is a deep responsibility, and it's consuming," he wrote. "When you have a responsibility like that, it's hard to put attention on anything else.
"As exec chair, I will stay engaged in important Amazon initiatives but also have the time and energy I need to focus on the Day 1 Fund, the Bezos Earth Fund, Blue Origin, The Washington Post, and my other passions."
Bezos founded Amazon as an online bookshop in 1994. It has since grown to be one of the world's leading retailers, with 1.3 million employees.
The company owns games-centric livestreaming website Twitch, development engine Lumberyard, recently launched streaming service Luna and an internal game development studio.
Last week it was reported the latter costs Amazon "nearly $500 million" to operate. The division has struggles to launch a game, with cancelled projects including fantasy sports game Breakaway and, more recently, hero-based shooter Crucible.