Amazon ends Crucible development for good
Servers will shut down on November 9, just over five months after launch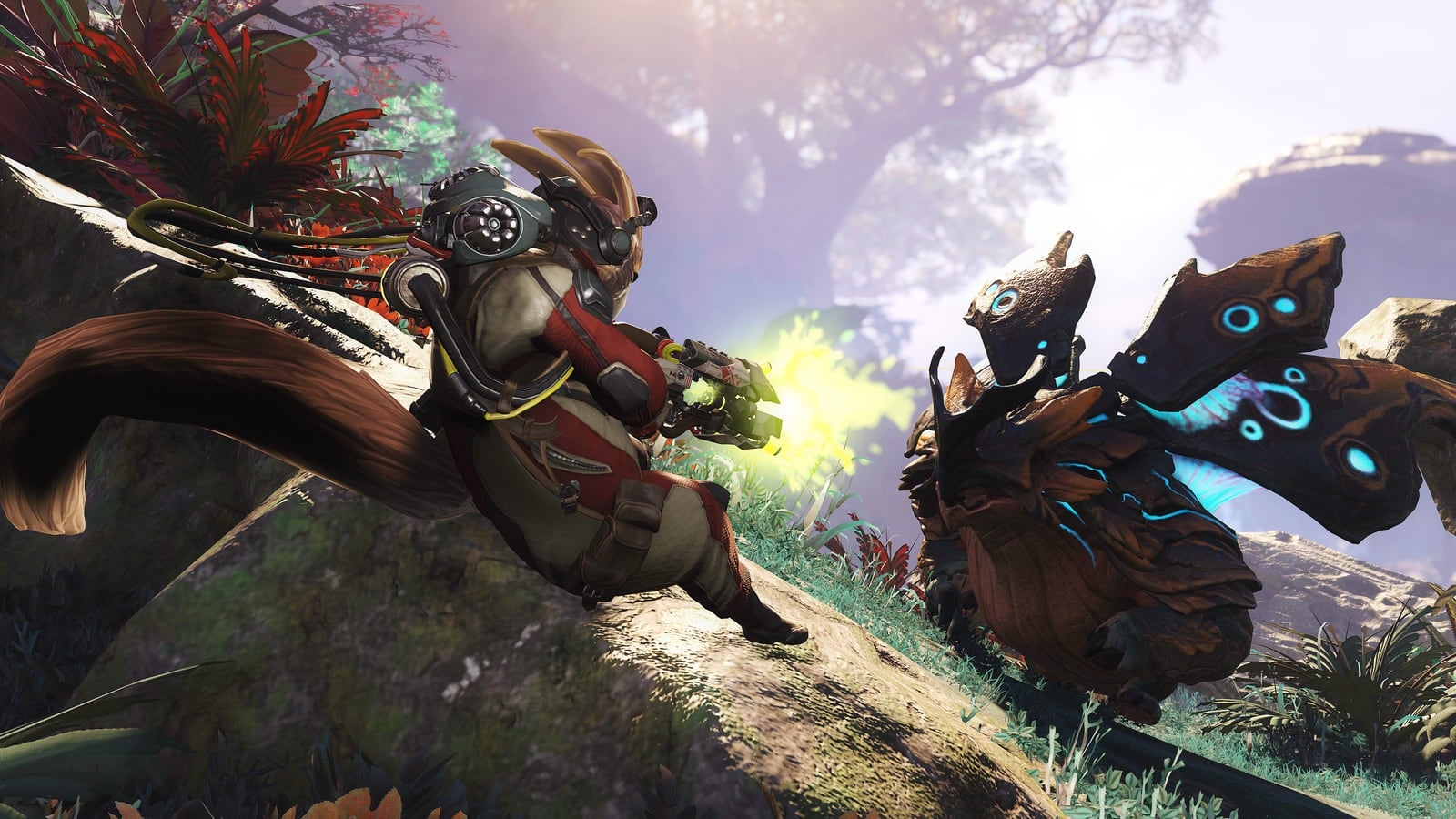 Amazon has announced that it will be ending development on its free-to-play, multiplayer shooter Crucible, shutting down the servers for good just over five months after the game's launch.
In a blog post today from Amazon's Relentless Studios team, the developers explained that having completed its most recent roadmap of features and examined player feedback, the decision was made to cease work on the game.
"We very much appreciate the way that our fans have rallied around our efforts, and we've loved seeing your responses to the changes we've made over the last few months, but ultimately we didn't see a healthy, sustainable future ahead of Crucible," the post reads.
"We'll be transitioning our team to focus on New World and other upcoming projects from Amazon Games."
Amazon is offering full refunds for any purchases made, and will be disabling matchmaking in the coming weeks and shutting down the custom servers on November 9, 2020.
Crucible launched in May of this year to lukewarm interest, with the game peaking at around 25,000 concurrent players around launch, but only managing concurrent players in the hundreds throughout most of June.
Then, in July, Amazon made the decision to move the game back into closed beta to address player feedback and improve its boss-focused Heart of the Hives mode.
This is not the first time Amazon has publicly cancelled a game, having dropped sci-fi/fantasy sports title Breakaway in 2018 while it was still in public alpha.
Amazon currently has its second attempt at a AAA release, MMO New World, in development, though the game was recently delayed into spring of 2021 following feedback from players in the alpha.