Amazon delays MMORPG New World into 2021
Company says alpha feedback demonstrated need for more endgame experiences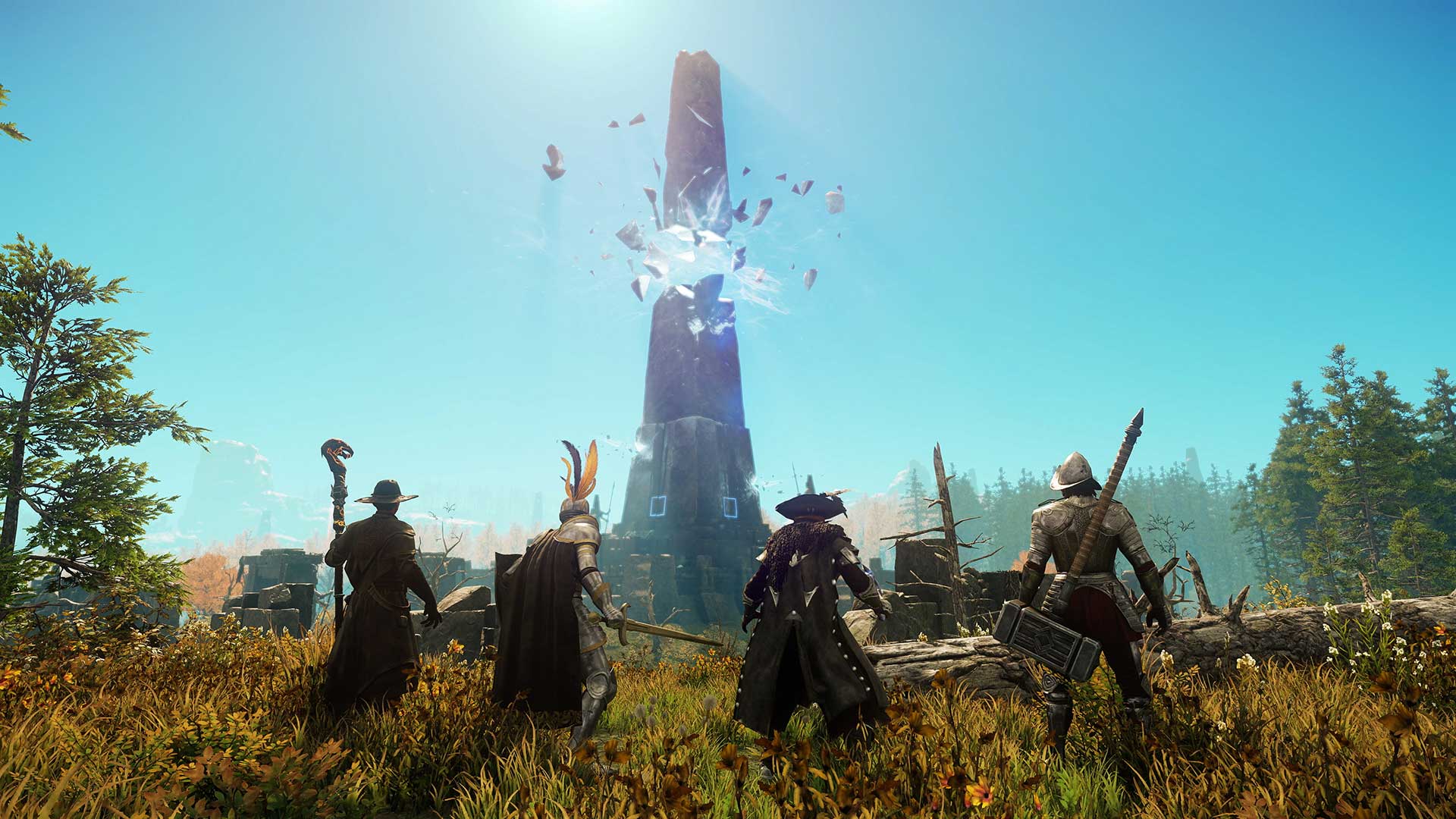 Amazon has delayed its planned MMORPG, New World, into spring of 2021 following feedback from players participating in the game's alpha.
This was announced in a blog post today, which outlined a need for more "middle and endgame" experiences in the game.
This follows news last month that the company will also be pushing its already-released free-to-play hero shooter Crucible back into a closed beta following a steep drop in interest immediately after the game's launch.
Both titles were intended to represent Amazon's first foray into major, AAA game development, though the company has previously released various titles on mobile, as well as episode racing game The Grand Tour Game.