New Nexon CEO eyes North American acquisitions
"If we see a good opportunity we'll definitely go after it" - Owen Mahoney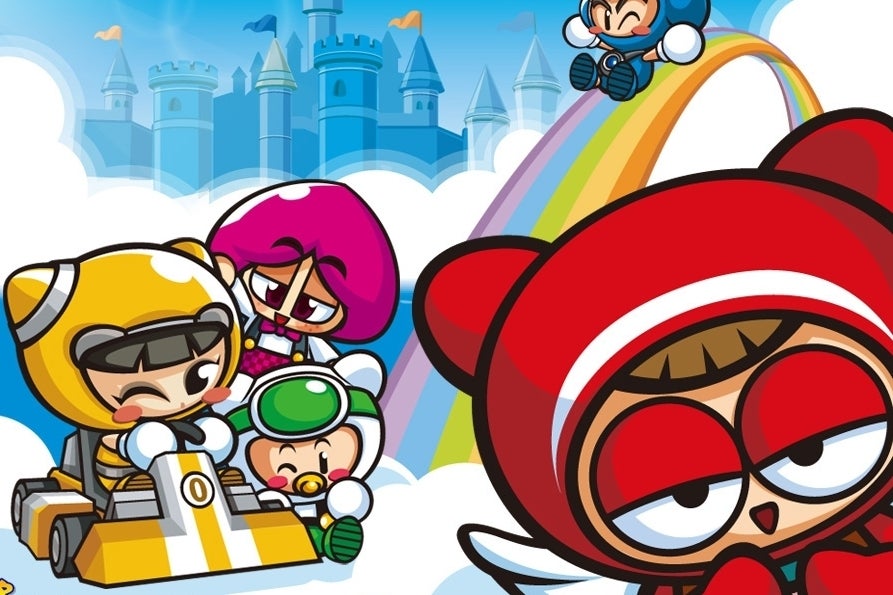 Nexon's newly appointed CEO has stated the company's interest in acquiring North American IP to gain a surer footing in Western markets.
Speaking to Reuters, Owen Mahoney claimed that the company was ready to invest its accumulated cash in developers and games that will yield a greater opportunity of success outside of its core Asian markets.
"We continue to believe that North America is a big, big opportunity for us," Mahoney said, shortly before his appointment as Nexon's new CEO was announced.
"We want more access to IP and want to be more successful in the West with the kinds of games that will resonate with Western tastes. But we're also prudent about what we do, so if we see a good opportunity we'll definitely go after it."
Nexon's Q4 balance sheet showed a cash balance of ¥138.8 billion ($1.4 billion), and its need to improve in North America and Europe was abundantly clear. China, Japan and Korea accounted for 93 per cent of its sales in FY2013, with North America representing just 3 per cent of revenue.
The fact that Japan now contributes 24 per cent of Nexon's annual revenue is proof of how powerful acquisitions can be to global growth. Prior to its $470 million buyout of the mobile developer Gloops in October 2012 had an immediate impact on Nexon's bottom line, pushing profits in the country up by as much as 450 per cent in subsequent quarters.
Last year, Nexon made investments in two Western developers - SecretNewCo and Rumble Entertainment - and also acquired ThingSoft, the Korean developer of FIFA Online.