Nexon Q1 revenues up as Japanese market booms
Acquisition of Gloops Inc. pays off, but Nexon is struggling in North America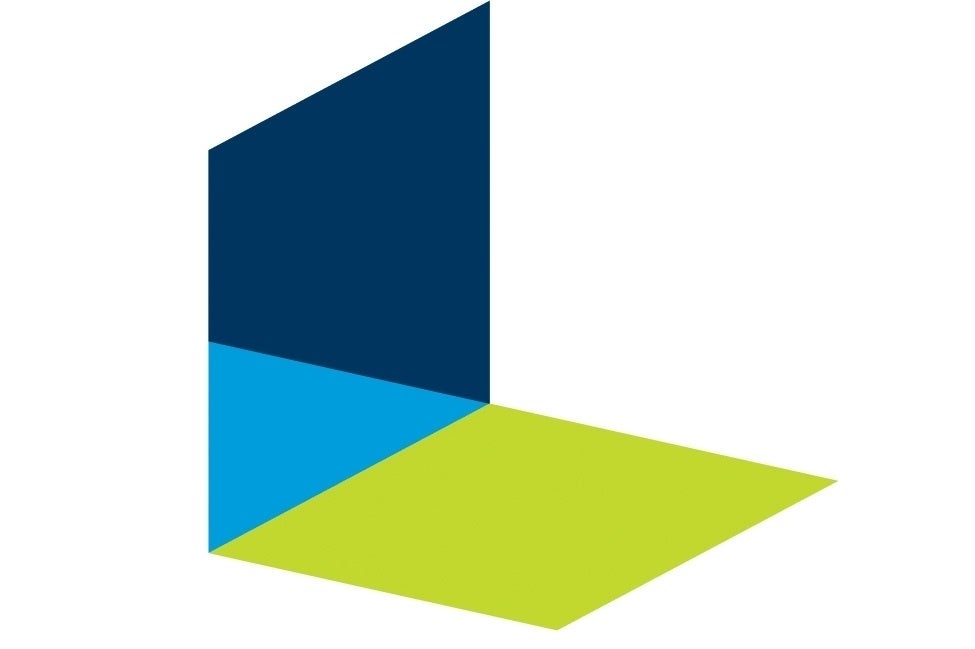 Nexon saw a significant increase in total Q1 revenue as its acquisition of Gloops Inc. reaped rewards in Japan.
In the quarter ended March 31, 2013, Nexon's Japanese revenue hit ¥9.9 billion, a year-on-year rise of 222.4 per cent. And the company's profits in the region were even more impressive, jumping 448.4 per cent to reach ¥1.9 billion. This huge turnaround in performance is largely due to Nexon's $470 million acquisition of the Japanese mobile developer Gloops Inc. last year.
It was also evident on the whole company's bottom line. Revenue for the quarter was ¥44.4 billion, up 36 per cent year-on-year, and net profit rose 19.1 per cent to reach ¥15.4 billion.
In Nexon's native South Korea, the ongoing strong performance of Sudden Attack and Dungeon & Fighter pushed revenue up 27 per cent to ¥30.7 billion, with profits up 8.7 per cent to ¥18 billion.
However, the company's poor performance in North America will be a concern. While the segment showed a 9.5 per cent increase in revenue to reach ¥1.5 billion, it actually made a bigger loss than the prior year quarter - from ¥145 million to ¥182 million.