Nexon invests in Rumble Entertainment
Owen Mahoney, chief financial officer at Nexon, will join Rumble's board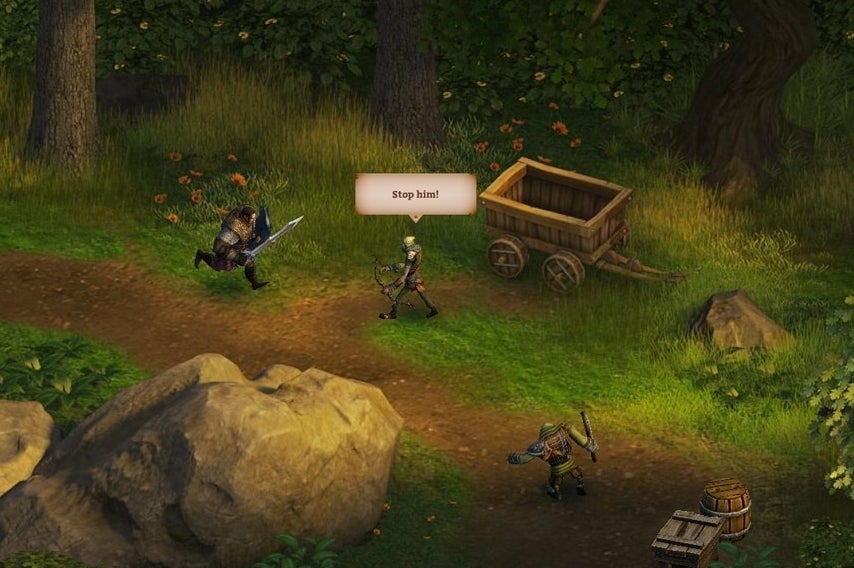 Korean online games company Nexon continues to grow and push into the West. The developer behind MapleStory has now made a strategic investment (amount undisclosed) in Rumble Entertainment, another developer of free-to-play games, founded by chief executive Greg Richardson, former partner at venture capital firm Elevation Partners. The deal, as reported by VentureBeat, also sees Owen Mahoney, chief financial officer at Nexon, joining Rumble's board.
The news comes only a couple weeks after Nexon announced that it picked up a minority stake in SecretNewCo, the development studio founded by Zynga's former chief game designer Brian Reynolds.
Richardson believes that with Nexon taking a minority stake in Rumble, the free-to-play business model can better resonate with a hardcore audience.
"The fundamental business model that has fueled the console business (with $60 blockbuster sequel games) is going the way of the dinosaur," Richardson said at a Casual Connect talk today. "Right now, games on mobile and social don't have the emotional resonance [of AAA games]. They are more like monetization engines."
"As gaming platforms continue to converge, it is clear that immersive, synchronous free-to-play games are the future of the video game industry," said Mahoney. "Rumble is one of the few Western companies at the forefront of this trend, and they share our conviction about the compelling combination of the free-to-play business model with deeply immersive gameplay across platforms. The North American market remains a massive, largely untapped opportunity and we are excited to work with Rumble's best-in-class team to grow our business in the West."