Nexon acquires mobile dev Gloops
Deal worth $468.4 million for Warriors of Odin developer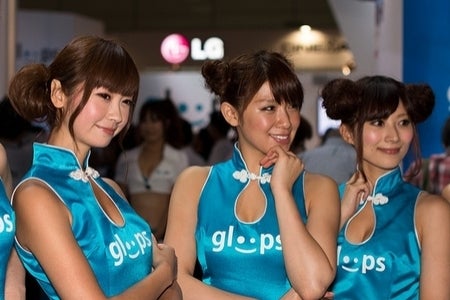 Online gaming giant Nexon has acquired mobile developer Gloops for ¥36.5 billion, ($468.4 million).
"This acquisition significantly accelerates Nexon's mobile strategy, giving us immediate exposure to Japan's large and fast growing mobile market," said Nexon CEO Seungwoo Choi.
"Gloops has established itself as one of the premier mobile game developers in the world and a key player in one of our most important growth areas, with a robust portfolio of hit titles and a strong track record of driving market innovation. We look forward to leveraging Gloops' outstanding capabilities and scale to expand the Nexon game experience to users on mobile platforms worldwide."
Nexon has acquired all outstanding common shares of the mobile developer, which develops a number of titles for the DeNA Mobage platform, including Japan Pro Baseball Card Battle, Warriors of Odin and Three Kingdoms Guild Battle.
"We are thrilled to become a part of the Nexon family," said Gloops president Shinsuke Kawakata.
"Providing compelling games for mobile users has always been our passion, and we look forward to being a part of an even larger organisation as we work to continue bringing new and exciting titles to a growing base of players around the world."
In August Nexon America CEO Daniel Kim gave an interview to GamesIndustry International, warning consoles could "go the way of the dinosaurs."